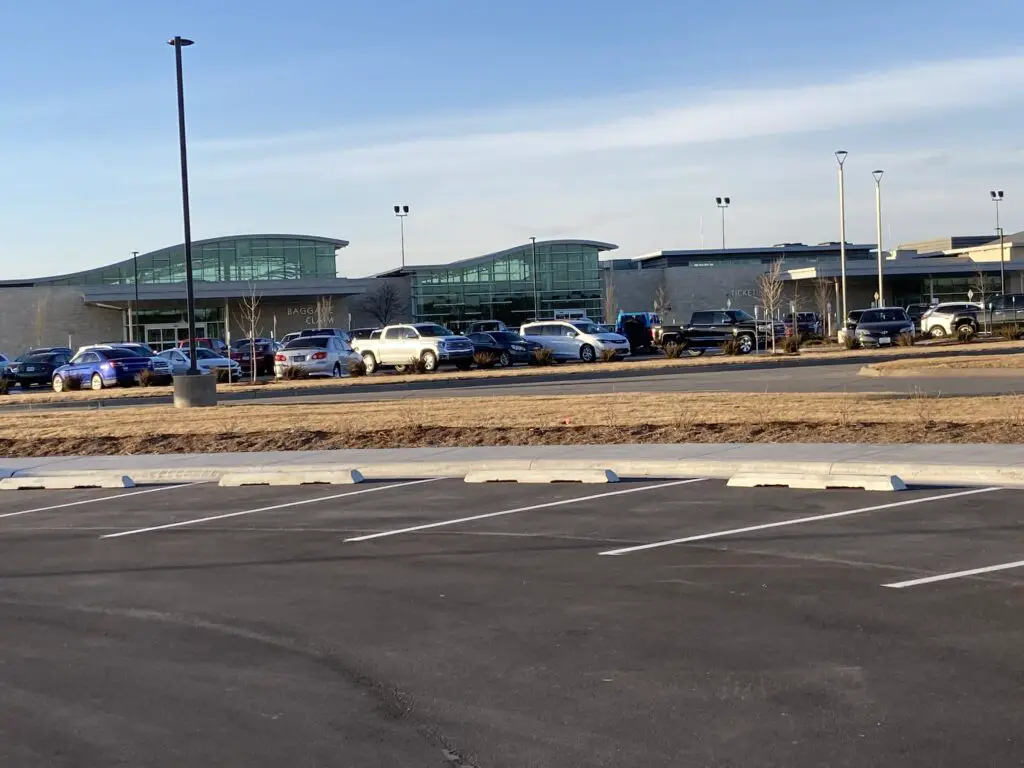 Nearly $6 million in federal funding has been approved to fund an upcoming runway improvement project at the Manhattan Regional Airport.
U.S. Senators Roger Marshall and Jerry Moran announced Thursday that $5.9 million dollars from the Department of Defense has been awarded to the city for the needed expansion which will occur in 2023.
Airport Director Jesse Romo says the aid is significant since the Federal Aviation Administration has only agreed to fund 100 feet of the runway reconstruction.
The total cost of the project is estimated at around $54.5 million, with the FAA expected to pick up over $43 million of the project. The grant cuts the local contribution by more than half. Romo says the funding is the result of a team effort from regional officials.
Manhattan City Manager Ron Fehr says they were pleased with the announcement Thursday, saying it will dramatically reduce the local contribution for the project.
Fehr says the city has not yet secured full grant offers from the FAA's anticipated contributions, which he estimates will be in the $40 million range and will include a cost share split at 90 percent federal and 10 percent local.
The project will go out for bids next spring and construction will take place in 2023.
Both members of Kansas' Senate delegation weighed in on the news with the following statements:
"The current runway has met the end of its usable lifespan and is a necessary asset not only to connect Manhattan and the surrounding communities with affordable air service, but also in supporting the mission readiness, deployment, and operations of nearby Fort Riley. I applaud the Department of Defense in their support of this important and timely project," said Senator Marshall. 
"I created the Defense Community Infrastructure Program to allow the Department of Defense to support service members and their families by investing in its military communities. This continued investment in Manhattan Regional's runway supports the community of Fort Riley's travel capabilities and assists missions and operations," said Senator Moran.