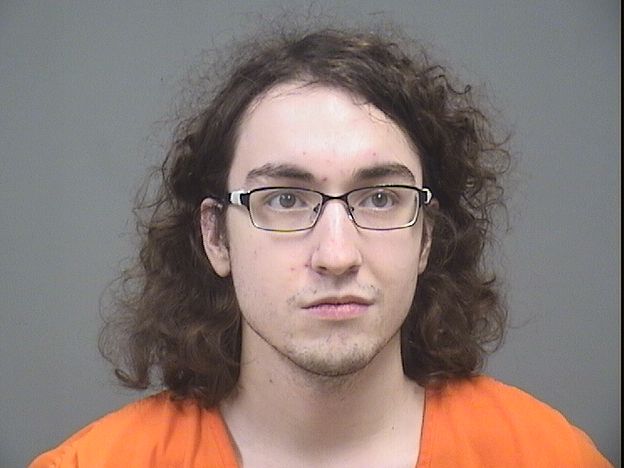 An Ohio man pleaded guilty last month in federal court after admitting he called in a threat to Manhattan's Lee Elementary School, in November 2019, which turned out to be a hoax.
Allen Kenna, 20, also admitted at the Aug. 18 hearing that he was planning to set off an explosive device at a high school in his hometown of Cuyahoga Falls, Ohio, according to the Akron Beacon Journal.
U.S. District Court Judge Patricia Gaughan has scheduled a Dec. 8 hearing for sentencing in Ohio.
Kenna is charged with attempted use of an explosive device and interstate communication of threats, the latter of which carries a maximum jail sentence of five years and a $250,000 fine. He faces between five to 20 years on the other charge.