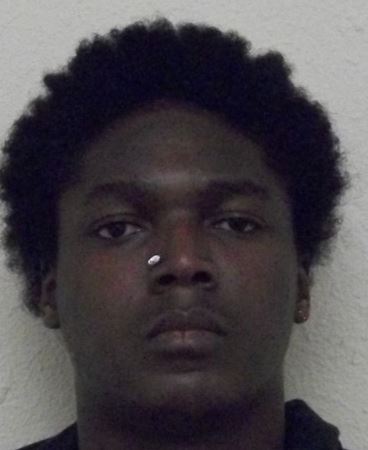 Riley County Police are continuing to investigate a weekend homicide that occurred in Manhattan.
Detectives are seeking additional information about the whereabouts of suspect Kamahl Bobian on the evening of Sept. 24 and early morning hours of Sept. 25. He is accused of 1st degree murder in the death of his ex-wife Shanell Bobian. He's also charged with violating a protection order and remains jailed on a $1 million bond.
Police are asking anyone who came into contact with or observed Kamahl Bobian during those hours, to contact Detective Goggins at 785-537-2112 ext. 2365.