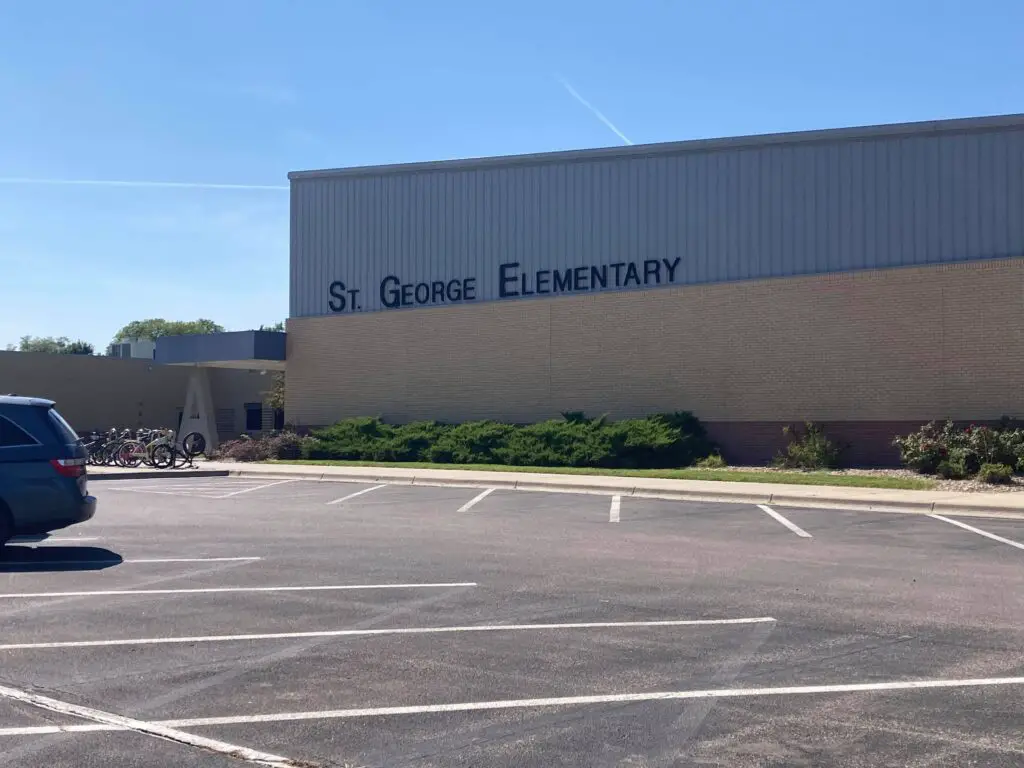 The Rock Creek USD 323 school board on Monday heard from patrons both in favor and against masks in schools.
The issue was revisited following a recent outbreak of COVID-19 at St. George Elementary which has since improved. After hearing all public comments the board took no action. Masks remain optional for teachers, staff and students.
Superintendent Kevin Logan tells KMAN, that as of Monday, there were four positive cases at St. George Elementary, a sharp decrease from the 19 reported last Wednesday. Elsewhere across the district on Monday, two positive cases were identified at Rock Creek Middle School and there were no cases at both Rock Creek High School and Westmoreland Elementary.
KDHE and the Pottawatomie County Health Department have announced free COVID-19 testing will be offered Wednesdays starting this week at 519 Lincoln Ave. in Wamego (Mason's Door) at the back entrance, from 10 a.m. to 4 p.m.