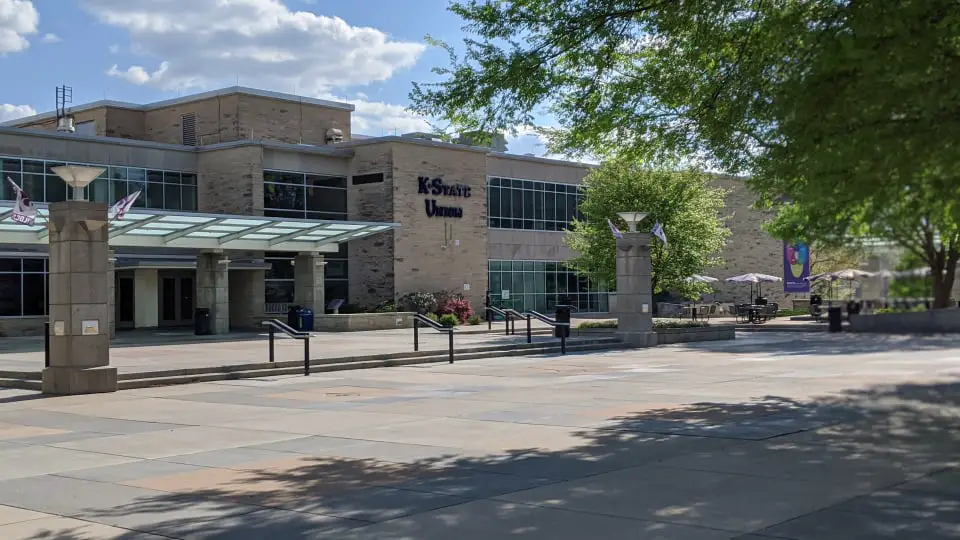 Kansas State University will require employees to get the COVID-19 vaccine or face termination.
The move was announced during a Friday Town Hall with top university officials, per the Kansas Board of Regents who say doing so will bring K-State, KU and Wichita State into compliance with President Biden's federal vaccine mandate. All three universities receive federal funding.
The requirement applies to all K-State faculty and staff as well as graduate and undergraduate student employees. It does not apply to Alumni Association, Foundation, K-State Union or most athletics employees.
Employees wishing to request an exemption for medical or religious reasons must complete and submit the appropriate form through K-State.
Those receiving a paycheck from the university must be vaccinated against COVID-19 by Dec. 8 or face termination. The university plans to put more information out in the next few days.