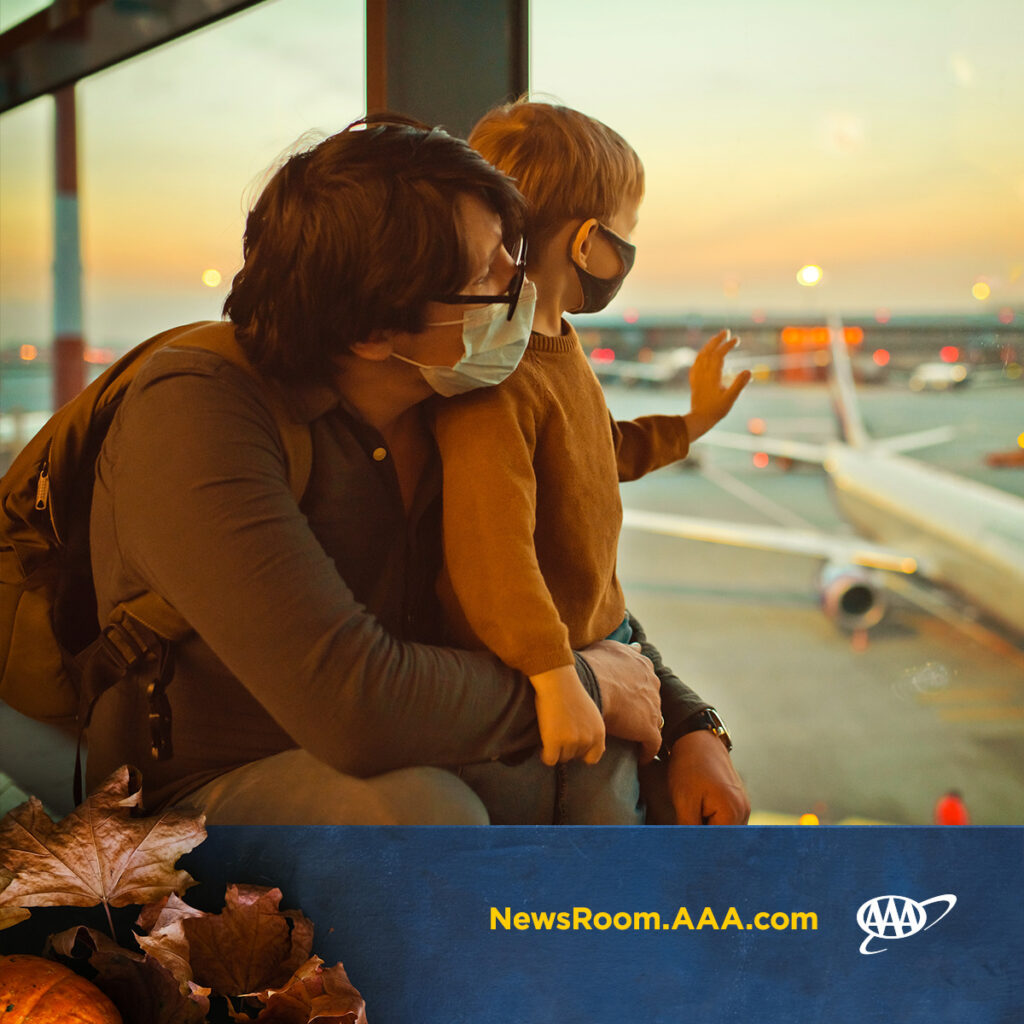 More than 571,000 Kansans are expected to travel over the Thanksgiving holiday weekend.
While still falling about 7 percent shy of the record number of pre-pandemic travelers in 2019, AAA Kansas spokesperson Shawn Steward tells KMAN it's a sign that most travelers are hopping in their cars and putting COVID in their rear view mirror.
The national average gas price for a gallon of regular, as of Tuesday, was $3.41, while the Kansas average was at $3.06. Gas prices historically haven't hindered travel around the holiday, but Steward says a recent poll of Kansas drivers tell a different story this year.
Even so, Steward says it's not surprising that more people are traveling, given all the restrictions on movement last year, caused by the pandemic.
While gas prices may be high, Steward says Kansas has the fifth cheapest gas prices among all U.S. states. The Midwest region still boasts some of the lowest gas prices compared to the rest of the nation.
AAA expects to respond to some 1,000 emergency roadside requests in Kansas this weekend.
Steward joined KMAN's In Focus on Monday morning. Listen to the full interview at this link.
The Thanksgiving travel forecast is shared below.
2021-Thanksgiving-Holiday-Travel-Forecast-Report-FINAL-11-5-21