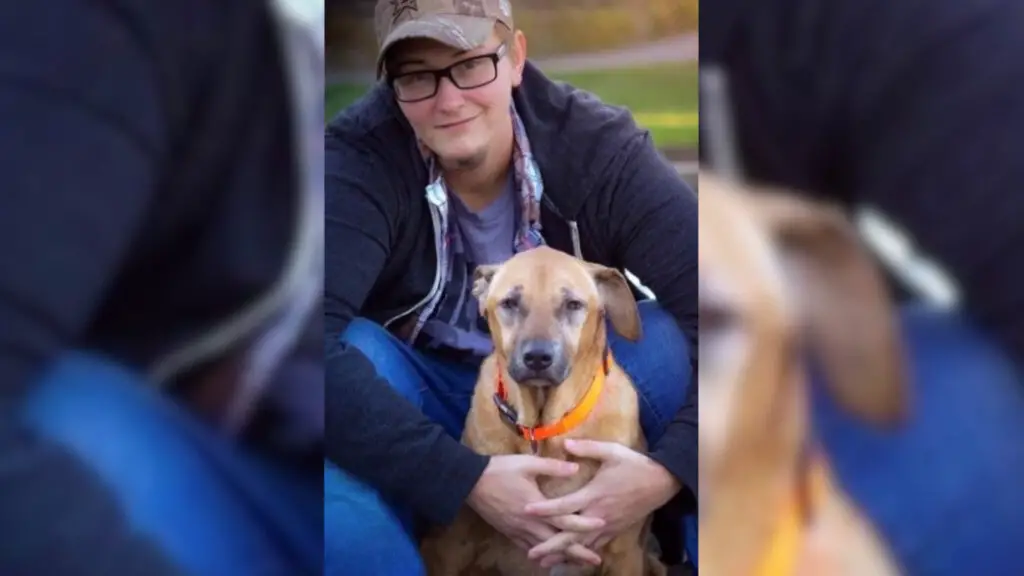 The City of Manhattan has a new director of the T. Russell Reitz Animal Shelter.
Bryce Caulk was officially named director Friday after settling into the role the past few weeks. He succeeds Deb Watkins, who left the shelter earlier this year.
As director, Caulk is responsible for the operations of the shelter and will oversee the city's Animal Control Division. He also will act as the official spokesperson for the Animal Service Division and liaison to the public.
Before coming to Manhattan, Caulk worked in animal welfare for 16 years and most recently was the Director of the Beatrice Humane Society in Nebraska.