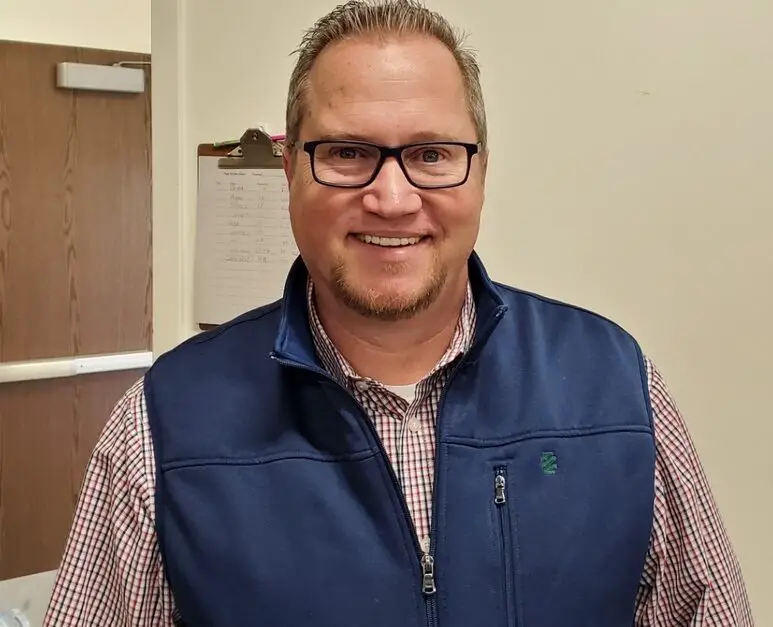 RANDOLPH, Kan. — Masks are required in USD 384 Blue Valley Schools, at least for the foreseeable future.
Superintendent John Cox tells KMAN the district had been operating as mask optional before an uptick in new cases after Halloween. He says the board called an emergency meeting last Saturday.
"We decided it was time to go back to masks. It's been so far a really good deal. We had several kids come back from their first round of quarantines right back into the schools so they can stay in school," he said.
The district has also implemented its test to stay and learn program which allows students to get back into class quicker.
"With a small district, it's very hard if students have to quarantine. Keeping them in schools is what is the best choice. We will evaluate that (mask policy) on a monthly policy," he said.
The board's next meeting is December 13.
The district will let out for Thanksgiving break Wednesday. Cox encourages families to celebrate safely.
"Eventually we're all going to come back to school. We want that to be a safe environment. What we learned from Halloween was, it was a trick for us and not a treat because that's when all the numbers started to spike," he said.
Cox will be our In Focus guest on Wednesday, Nov. 24 along with Riley County USD 378 Superintendent Cliff Williams.