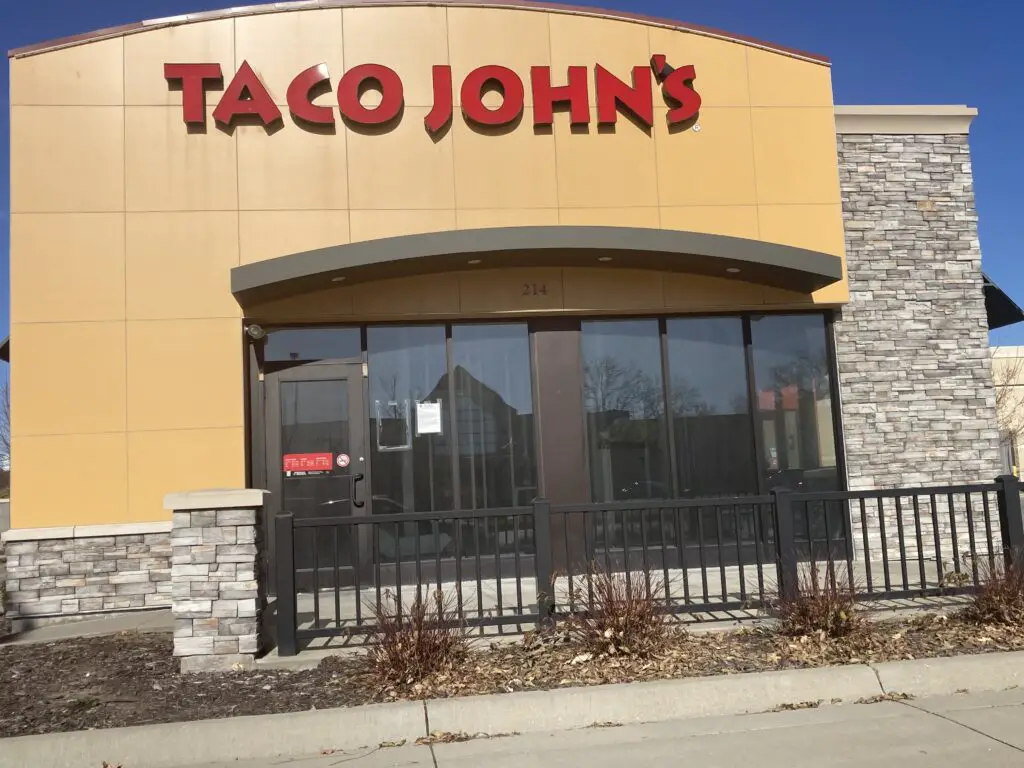 Eight months after fire damaged the Manhattan Taco John's store, a building official with the Manhattan Fire Department says he believes plans are coming together to eventually renovate and reopen the store.
"There's some fire repair that's going to have to happen and a rebuild of the interior, but I get the feeling we're really close on that happening," said Darren Emery, with the fire department's Risk Reduction Division.
Emery says he spoke recently with Commercial Plans Examiner Justin Befort, who mentioned he's been looking at plans which are starting to come together. Emery says there could be a number of reasons for delays in construction.
"Restaurant trends change, drive thru becomes more important, dining becomes less important especially with what we've gone through with COVID. You have to wonder if maybe they were looking at a new layout for the restaurant and I think we all know this has been a tough season for many small businesses and many restaurant focused businesses. You've got to wonder if they were just waiting for the right time to pull the trigger on the rebuild," he said.
The March 28 fire caused an estimated $600,000 in damages and was ruled accidental, caused by cooking oil ignited on soiled towels in a storage area.