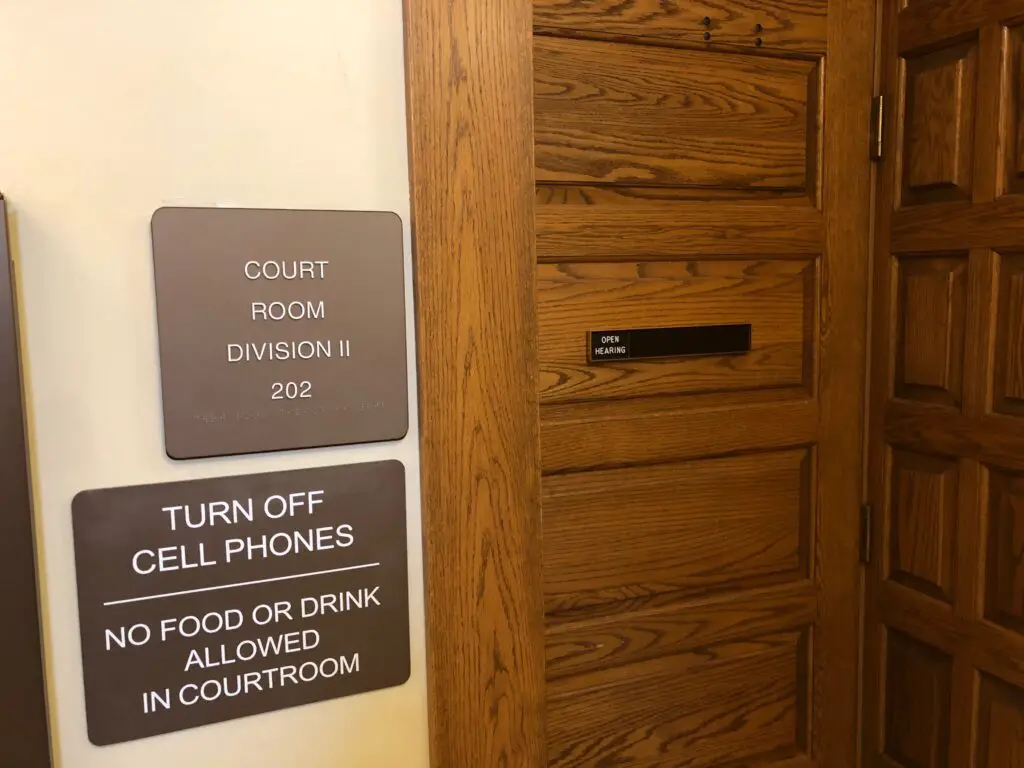 Richard Goens is one of four co-defendants in the murder of 23-year-old Tanner Zamecnik, who was shot and killed Nov. 1, 2019 in the 1400 block of Cambridge Place. According to court testimony from past hearings Goens is alleged to have fired the fatal shot in the botched robbery.
Goens' trial is set to begin Jan. 6.
Goens and co-defendant Shamar Sutton are each charged with first-degree murder, attempted aggravated robbery, aggravated battery, aggravated assault and criminal discharge of a firearm. Sutton is due to be arraigned following the trial, with a status conference planned Jan. 18.
Other defendants in the case include Dylan Hitsman, who was already sentenced in March on charges of second-degree murder and aggravated battery. Jaylon Hitsman entered a plea deal in May to the same charges, but won't be sentenced until after Goens' trial. His hearing is scheduled for Jan. 24.
*Note: The Riley County Police Department only releases mugshots of individuals following a conviction.