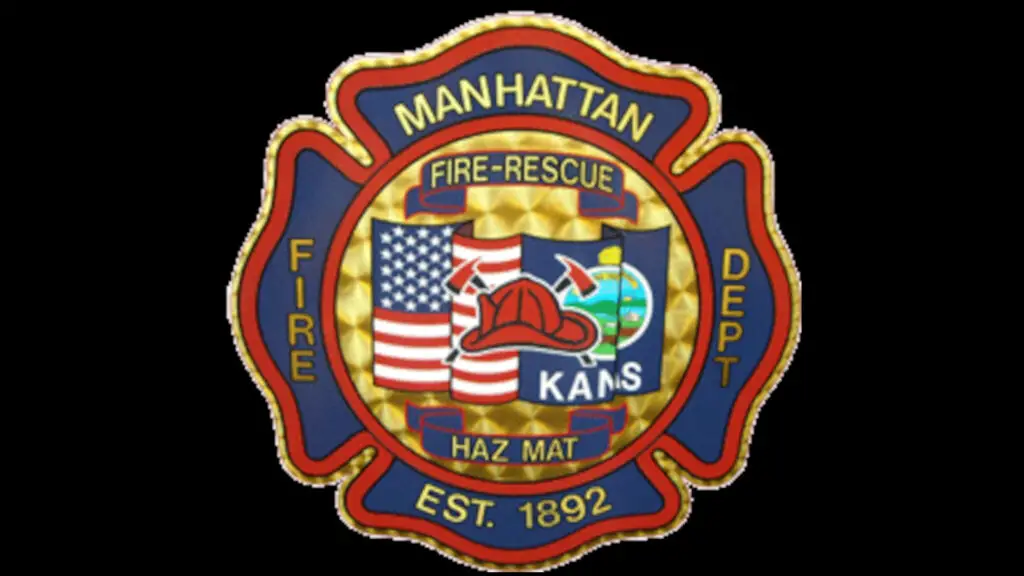 The Manhattan Fire Department's Risk Reduction office is alerting general contractors who work in the city of some changes to its license renewal process.
Building Official Darren Emery says those licenses are generally broken down into one or two year terms. This year all are due for renewal. Emery says there are some changes to be aware of.
"We're doing this all online. In the past we've done it through mail, we've done it through old-fashioned paper documents they'd submit. It's all entirely online this year," he said.
Emery says it's also the first time local general contractors will have to submit Continuing Education documentation.
"To renew that general contractor license, you're going to need to have 12 hours of continuing education, the documentation to show that you've done those classes and at least six of those hours must be code specific," he said.
In addition, contractors need to be aware of the following requirements.
If you need documentation of a Risk Reduction seminar you attended in 2019, 2020, or 2021, please contact the Risk Reduction Office.
All CEU documents should be uploaded to your account for review by December 31, 2021.
A current liability insurance certificate should also be uploaded to your account for contractors.
After Risk Reduction has reviewed and approved all continuing education hours, the Contractor Portal will allow for you to request renewal.
You will then receive an email that includes the renewal fee and payment instructions.
Once payment is received, your license is renewed and will be valid through the end of 2023.
Within 1-2 business days of payment receipt, your license will be available to view and/or download on the Contractor Portal.
For more information, visit the Manhattan Fire Department website or call their office at 785-587-4506.