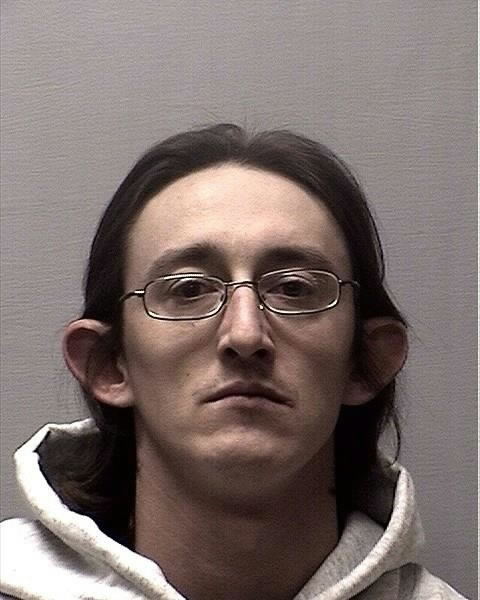 A Manhattan man is jailed after allegedly stealing another person's bike at gunpoint.
Riley County Police arrested 36-year-old James Norton Tuesday on a warrant listing several charges including aggravated armed robbery. The alleged incident took place around 4:30 p.m. Sunday in the 400 block of Leavenworth Street. Police listed a 51-year-old male victim. The total loss is estimated at $700.
In addition, Northon is charged with possession of an opiate, interference with a law enforcement officer, probation and parole violation charges as well as a charge for failure to appear.
Norton remains in the Riley County Jail on a bond of $34,250.