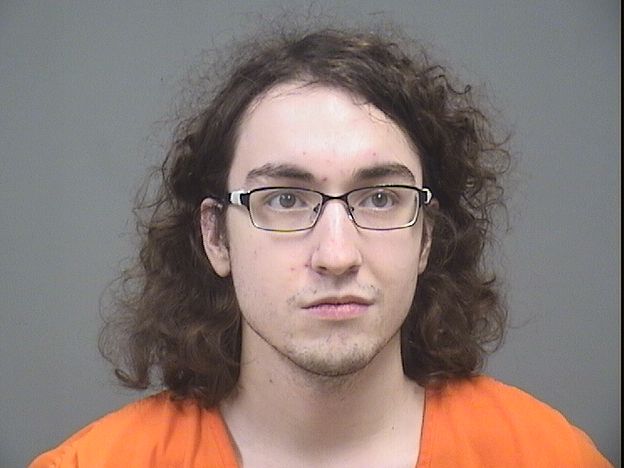 An Ohio man, who earlier this year pleaded guilty in federal court to calling in a threat to Lee Elementary School two years ago, has been sentenced to five years in prison.
Online court records show 20-year-old Allen Kenna, of Cuyahoga Falls, Ohio, was sentenced Wednesday in U.S. District Court to 60 months on the charge of interstate communication of threats. He's also charged federally with attempted use of an explosive device for an incident previously in his home state. Chief Judge Patricia Gaughan, of the Northern District of Ohio presided in the case.
Kenna called in hoax threat to RCPD and media outlets in November 2019 saying he had a hostage at gunpoint. RCPD investigated and cleared the building before school started that morning.
2021-12-08 Allen Kenna