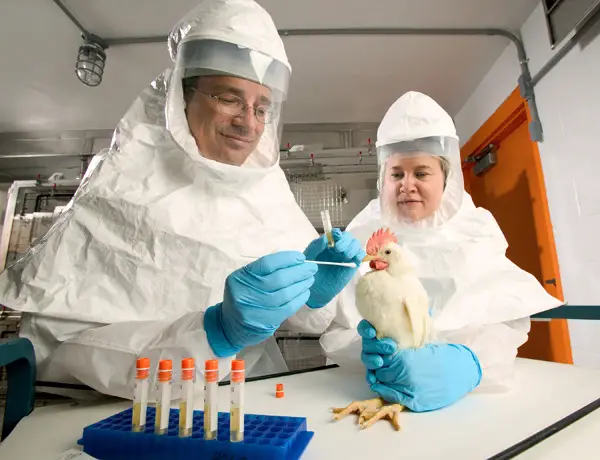 A U.S. Department of Agriculture collaboration with a top pharmaceutical company is opening up opportunities and mentorships for scholars interested in careers at the National Bio and Agro Defense Facility in Manhattan.
The department's Agricultural Research Service has partnered with German-based Boehringer Ingelheim to expand a longstanding veterinary school program up to 12 veterinary students. Each will be able to work with USDA scientists next summer to research emerging diseases with the potential to affect animals and public health.
NBAF is one of three ARS specialized facilities in the country taking part in the five-year partnership. The others included the Southeast Poultry Research Lab in Georgia and the National Animal Disease Center in Iowa.
In a statement Wednesday, NBAF Director Alfonso Clavijo said "by offering students experiences in bio-containment facilities, the U.S. can help develop veterinarians and prepare the nation for a multitude of animal and zoonotic diseases."