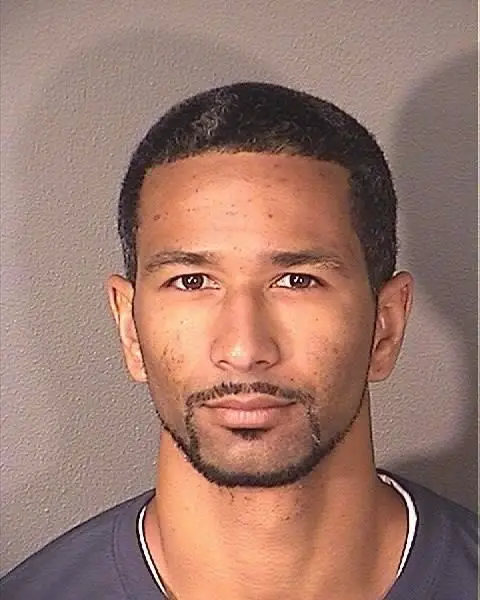 A police pursuit involving a Manhattan man with past criminal offenses, resulted in a crash Thursday afternoon in Wabaunsee County.
The Kansas Highway Patrol says 31-year-old Sangla Stevens was traveling north on Northwest Snokomo Frontage Road, in the Paxico area, in an attempt to elude law enforcement, just after 2 p.m. The vehicle was traveling at a high rate of speed and lost control on the gravel. His Chevy Cruze left the roadway, struck a tree and a telephone box.
Stevens sustained a suspected minor injury and was transported to Wamego Health Center.
According to the Kansas Department of Corrections, Stevens has past convictions out of Riley County for sexual battery, aggravated battery and criminal restraint. He also has multiple pending cases involving felony charges to include attempted aggravated robbery, aggravated assault and criminal threat.