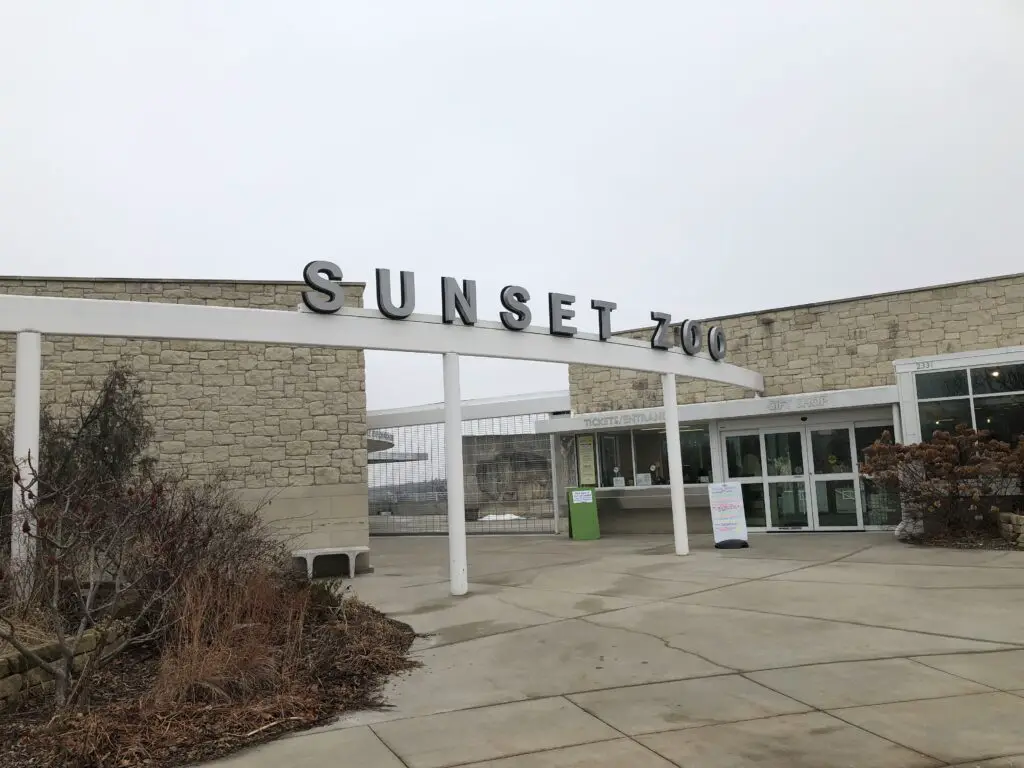 Sunset Zoo has been awarded a $10,000 grant from the Association of Zoos and Aquariums to promote local conservation efforts.
The zoo announced the award is to promote conservation education efforts from the A-Z-A and the Disney Conservation Fund.
This year, the association of Zoos and Aquariums has awarded Party for the Planet: Spring Into Action grants totaling $100,000 to 11 projects led by AZA-accredited facilities, including to the Sunset Zoo.
Sunset Zoo Director Scott Shoemaker says they are extremely grateful to receive the grant, to help further the educational efforts of the zoo and its partnerships with USD 383 and the Kansas Association of Conservation and Environmental Education.
The grant will help provide the opportunity to work with organizations to work to build pollinator gardens, ongoing education at several schools, and also provide ongoing education at Sunset Zoo's Party for the Planet celebration held annually around Earth Day.
To learn more about the Zoo and it's efforts visit their website.