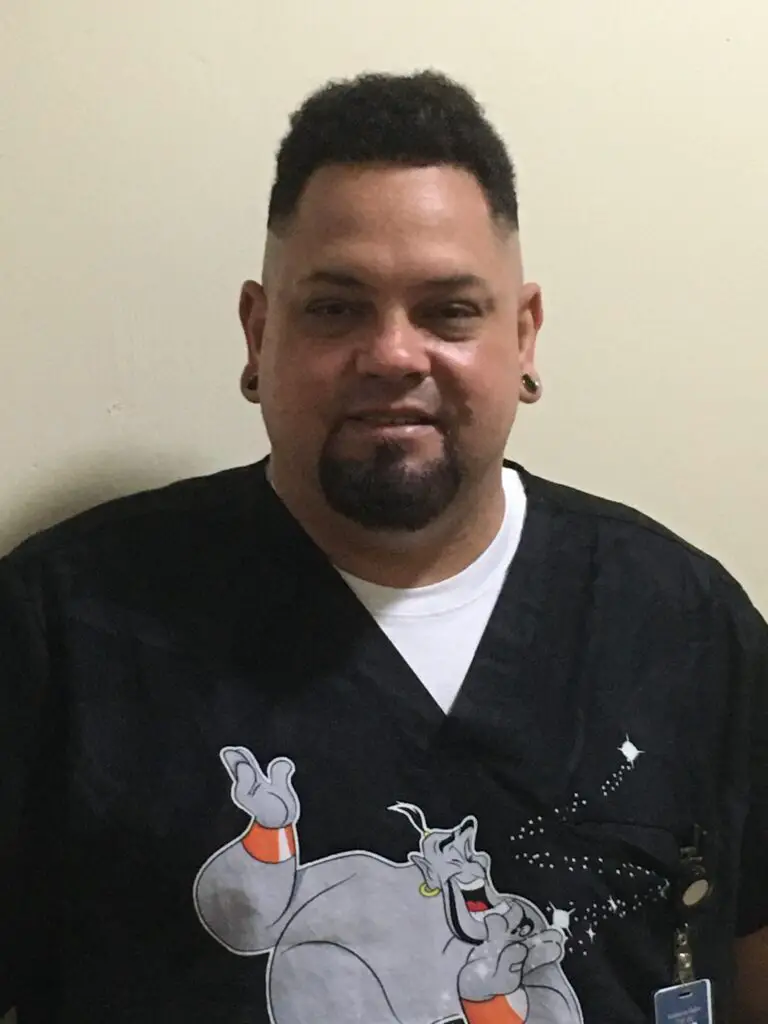 A former College Hill preschool nurse accused of sex crimes involving an underage victim has been formally charged with 19 total counts, including rape, aggravated criminal sodomy and aggravated indecent liberties.
Joshua Penabaz made his first court appearance Friday, a week after a police investigation led to his arrest. The 44-year-old appeared via Zoom as Riley County Judge James Kepple read each of the charges, which include 8 counts of rape, 7 counts of aggravated criminal sodomy and 4 counts of aggravated indecent liberties with a child.
Online court records show the alleged crimes occurred on multiple occasions between 2009 and 2018 when the victim was between 5 and 14 years old.
A 1 p.m. status hearing was scheduled for March 15, where it's anticipated a preliminary hearing will be set.
RCPD says the criminal investigation has no ties to the preschool.