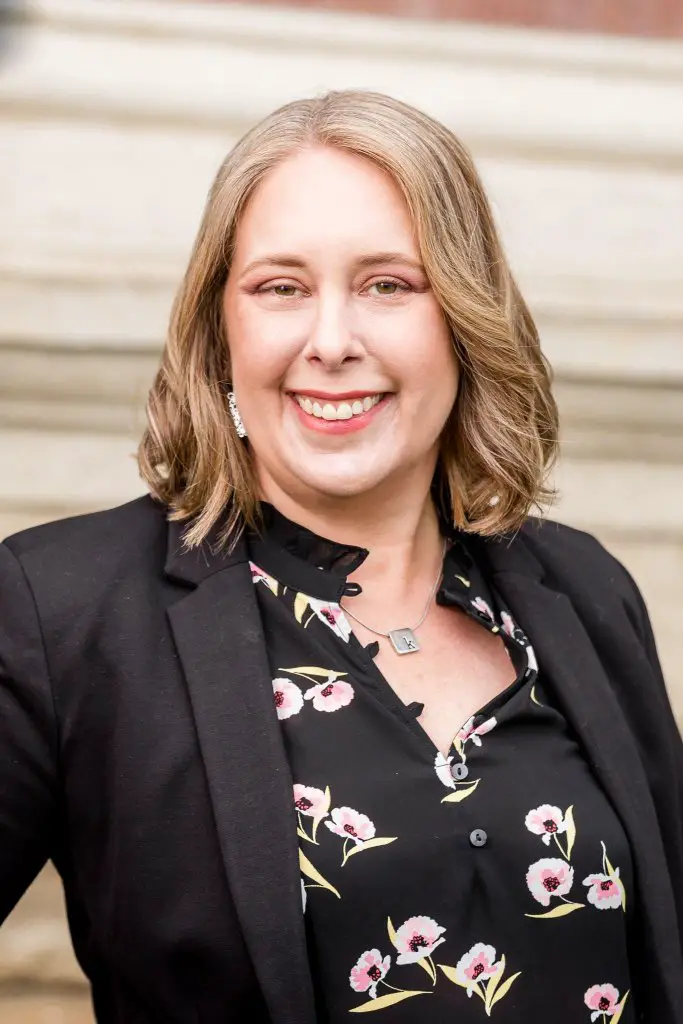 The Flint Hills Breadbasket has a new executive director.
The nonprofit agency has announced the hiring of Karla Hagemeister, who takes over after 22 years with the Riley County Attorney's Office and two years as a social worker. Hagemeister also currently serves on the Manhattan-Ogden School Board and is a past president of the board.
Breadbasket Chair Doug Haverkamp said in a statement Monday that Hagemeister brings tremendous work experience and leadership skills to the position.
Hagemeister succeeds Maribeth Kieffer who retired from the position earlier this month.