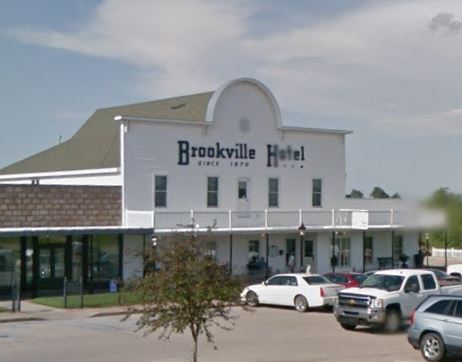 The owners of the former Munson's Prime restaurant in Junction City, destroyed by fire nearly one year ago, are the new owners of the former Brookville Hotel restaurant property in Abilene.
Reports surfaced online Monday that Charles and Deanna Munson bid $926,000 during a bankruptcy sale to acquire the property put up for sale by Pinnacle Bank. The Munsons had the lone bid and are planning to open a new restaurant called Legacy Kansas. They say they plan to acknowledge the history of both restaurants in their new venture.
That includes the traditional family style chicken dinners the Brookville became known for as well as the offering its Munson steaks and burgers. There are also reportedly plans to serve Munson homemade ice cream in the future.
The Munsons are shooting to open the Brookville in late June.