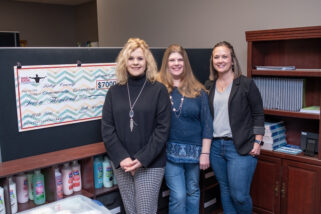 Riley County Community Corrections has recruited 11 new households for its protective home program.
In January, community corrections hosted a series of classes for new home participants. When background checks and home investigations are completed, Riley County could have a total of 24 protective homes.
These volunteers must complete a certification process that includes eight hours of training, a background check, and a home inspection.
This program provides temporary placement of children who are in Police Protective Custody (PPC) because of abuse and/or neglect. Protective Homes, on very short notice, take in and care for children for up to 72 hours.
Additional classes will be offered in 2023.