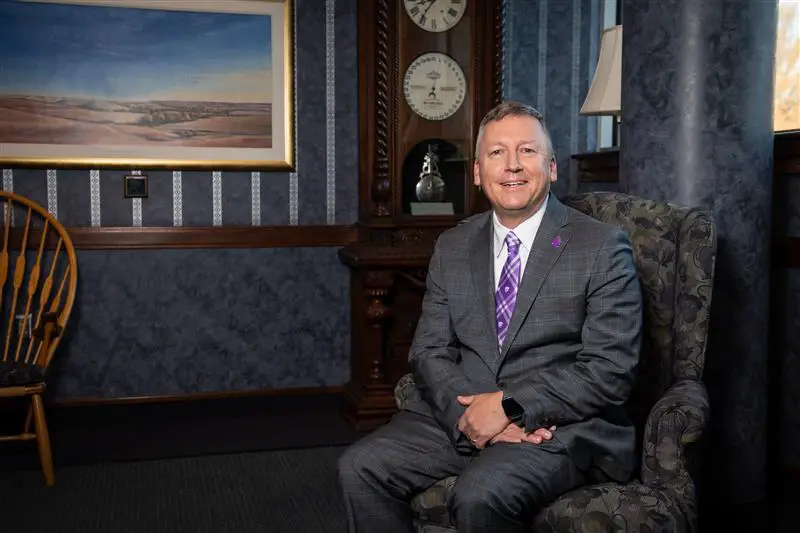 Kansas State University has announced an inauguration date for Dr. Richard Linton, to be held shortly after the start of the new school year.
Linton was named as the university's 15th president in December and began duties in mid-February, upon the retirement of Gen. Richard Myers. University officials said Monday an official inauguration will take place at 2 p.m. Sept. 2 in McCain Auditorium. It will be followed by a reception.
The ceremony will also be livestreamed for those unable to attend or watch live. Classes will not be canceled during the inauguration. More details will be shared from the university closer to the event date.