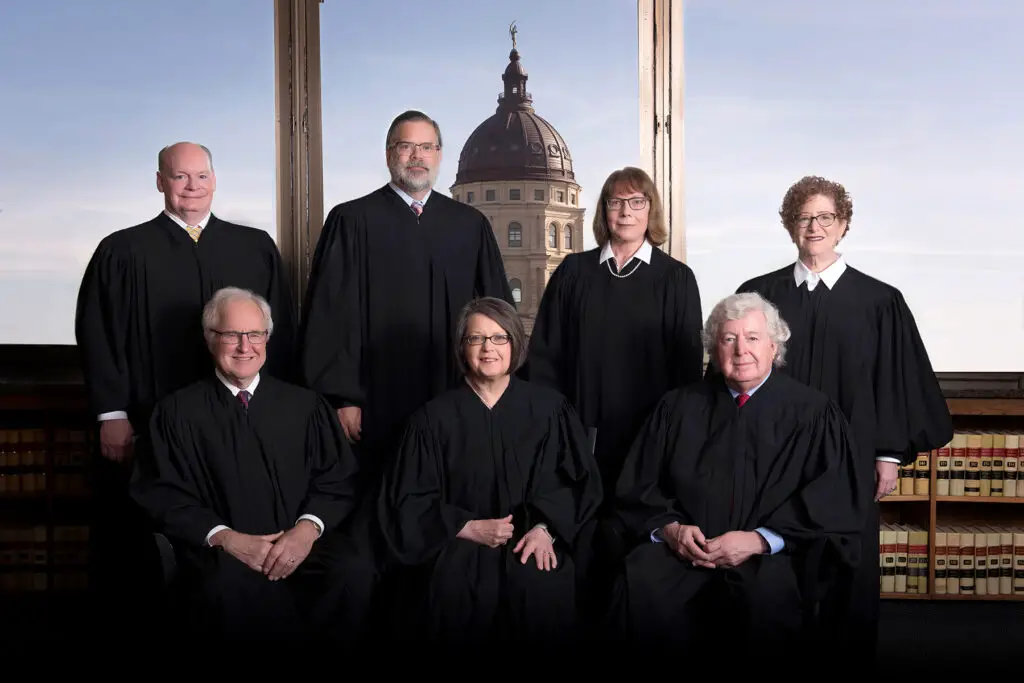 Dark store theory, an argument by big box retailers to value their properties as empty buildings rather than an operating business, was dealt a major blow Friday.
The Kansas Supreme Court ruled Friday that 11 Walmart properties in Johnson County were overtaxed by nearly $60 million in 2016 and 2017. In a unanimous decision, the high court said the Kansas Board of Tax Appeals wrongly ruled in Walmart's favor, disregarding evidence from Johnson County on how the properties should be valued.
In an email to KMAN Friday, Riley County Appraiser Anna Burson said she was reviewing the Supreme Court's decision and expected to release an official statement sometime this week, but called the ruling "a step in the right direction." Riley County has five properties appealing multiple years that may use the "Dark Store Theory" as part of their argument.
Following Friday's decision, the high court remanded cases back to the Board of Tax Appeals to fully reconsider the county's evidence, though it is still possible the board could again rule in Walmart's favor. Justice Dan Biles said in the opinion that whatever decision BOTA makes "must be based on its own determinations of the facts and witness credibility."
0701-Dark Store Supreme Court Ruling