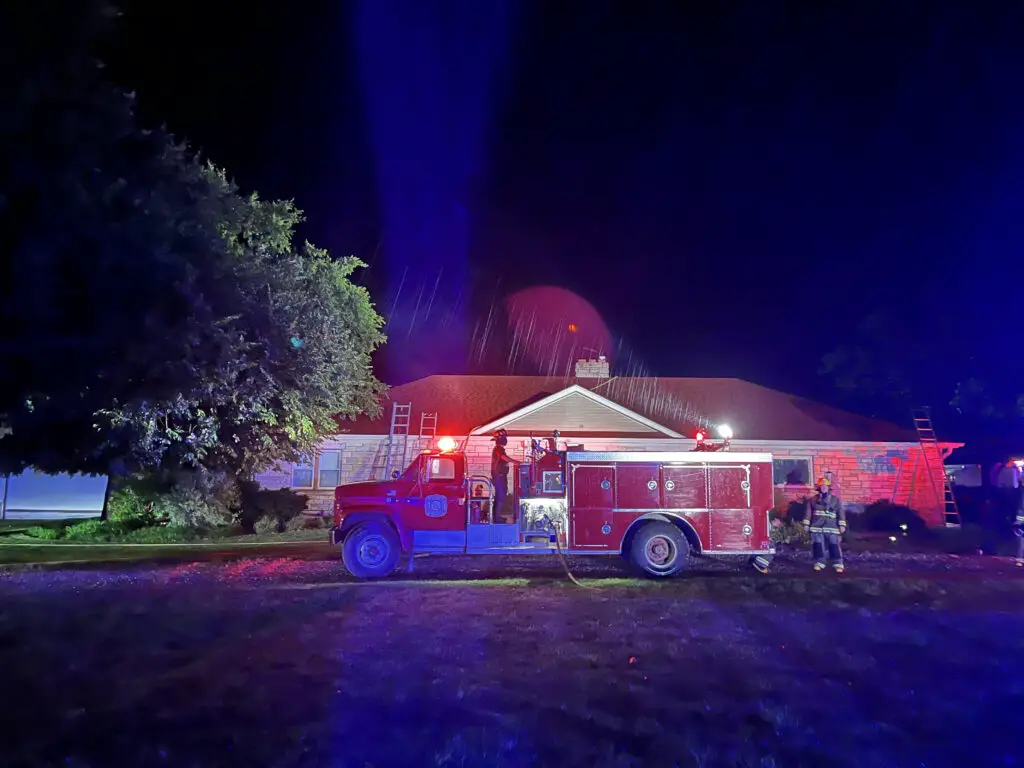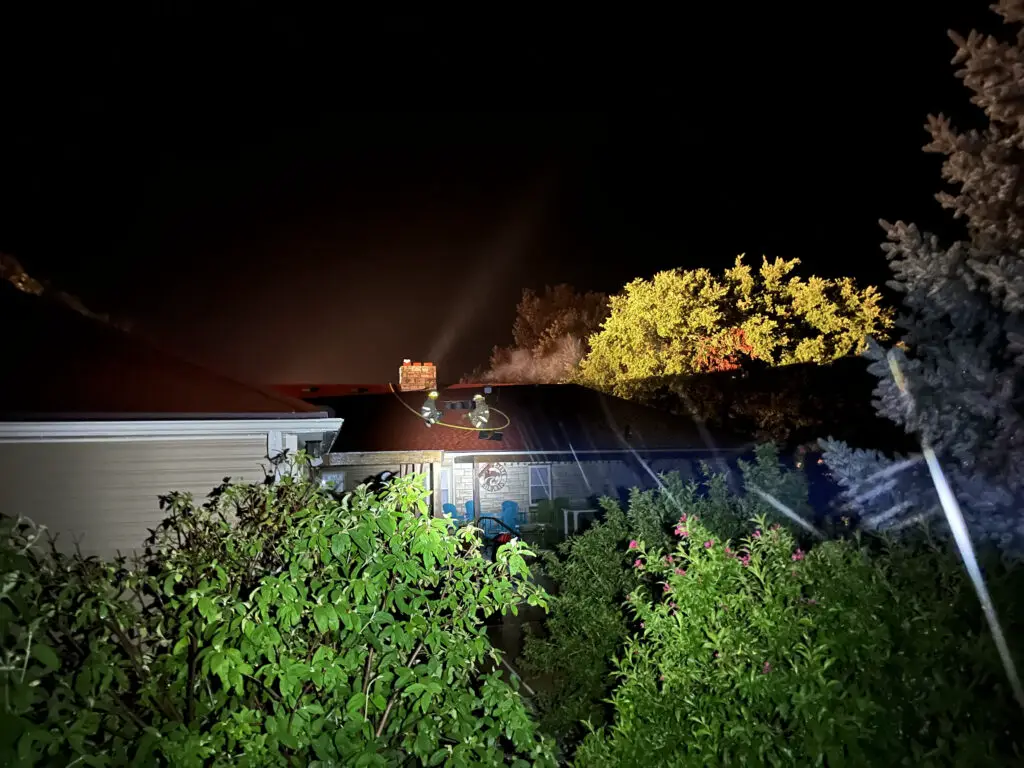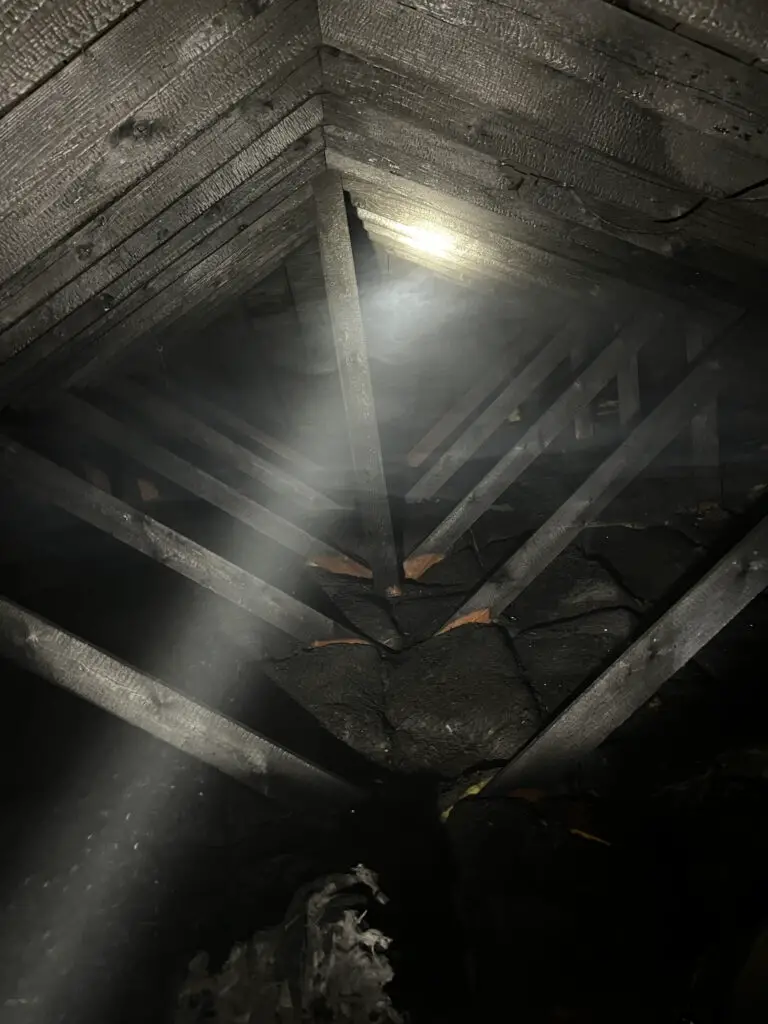 Lightning is being blamed for sparking a house fire in Randolph Wednesday night.
Crews from Riley County Fire District No. 1 were called out shortly after 11 p.m. to the home located at 13490 Fancy Creek Road, and found heavy smoke coming from the attic, roof vents and eaves of the home. While the home was occupied at the time of the blaze, no injuries have been reported. A preliminary damage estimate is at least $100,000.
According to Deputy Fire Chief Doug Russell, the lightning strike shorted wiring and ignited the attic rafters and insulation.
It's the second structure fire in less than a week in the Randolph area, following a fire early Tuesday at an abandoned home on Stockdale Lane.