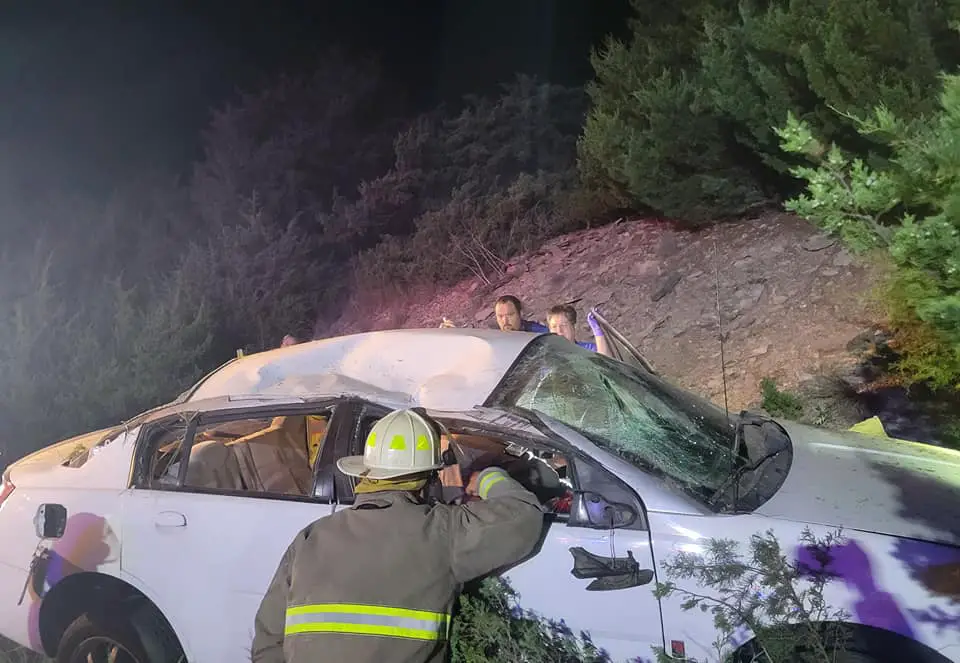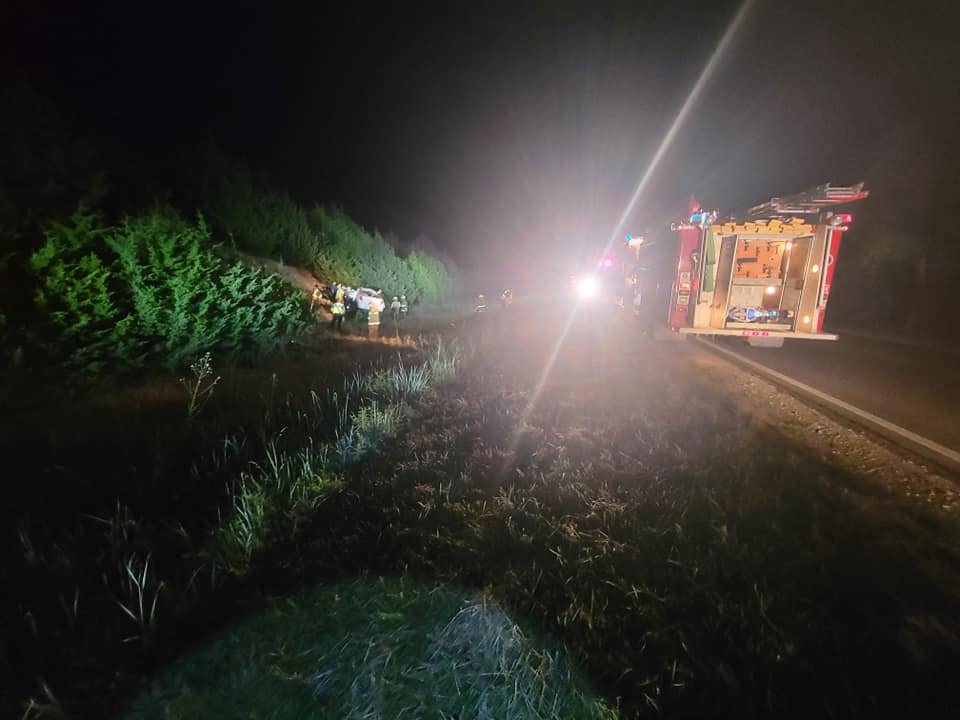 Crews with Riley County Fire District No. 1 made a rescue early Friday morning after a car crashed into a tree line just west of the Green Randolph Road bridge near Fancy Creek State Park.
Shortly after 4 a.m. crews from two north county stations were dispatched and made access to the patient and were able to stabilize and secure the vehicle. The Fire Department also noted their new HURST Jaws of Life extradition tools were deployed to speed up the process.
EMS transported the patient to the hospital. Further details weren't immediately available.