The calendar is packed full of celebrations at the Flint Hills Discovery Center this month. The Center hosted Breakfast with Santa last Saturday. The Breeden Family was happy to visit with Santa and learn more about the Flint Hills.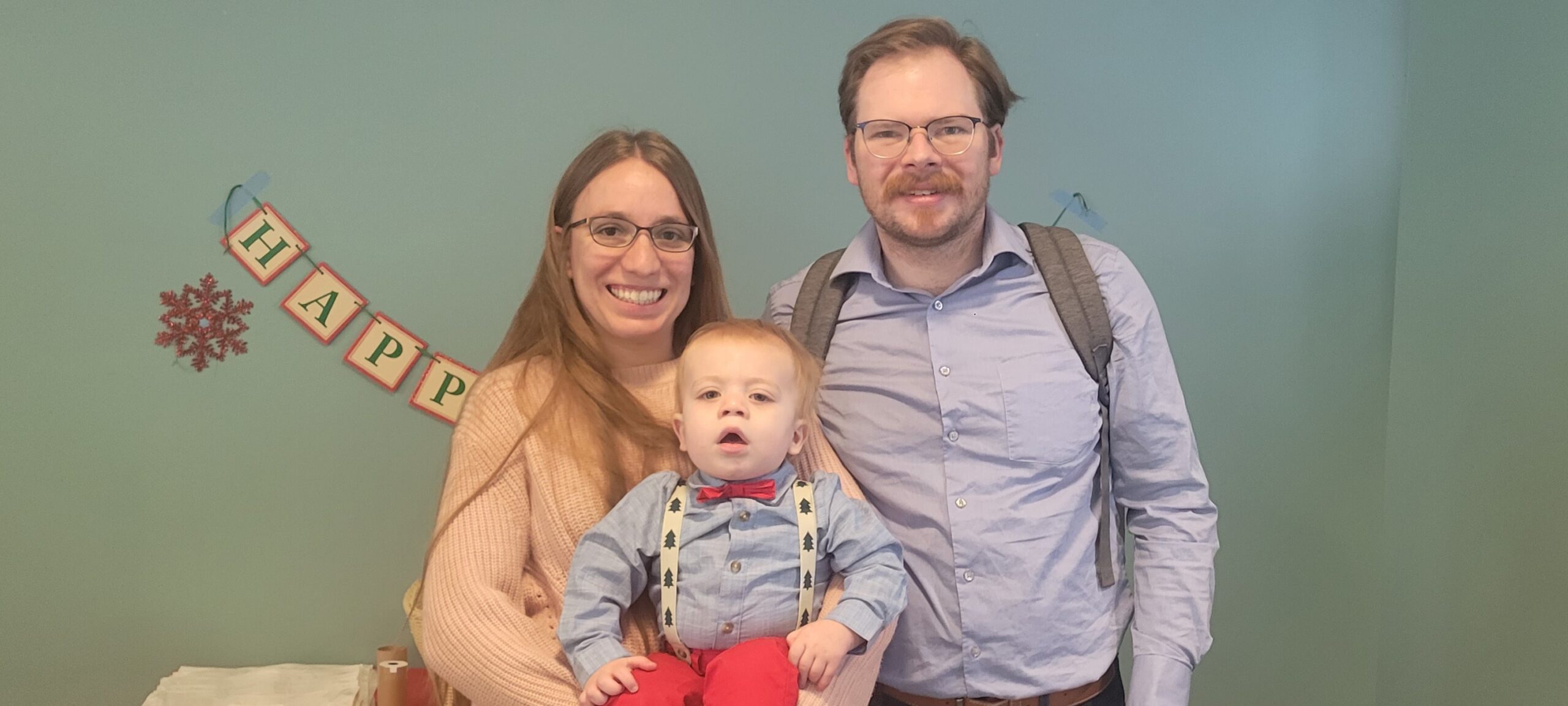 The Zimmerman Family are members of the Discovery Center.
1203 FHDC Zimmerman Family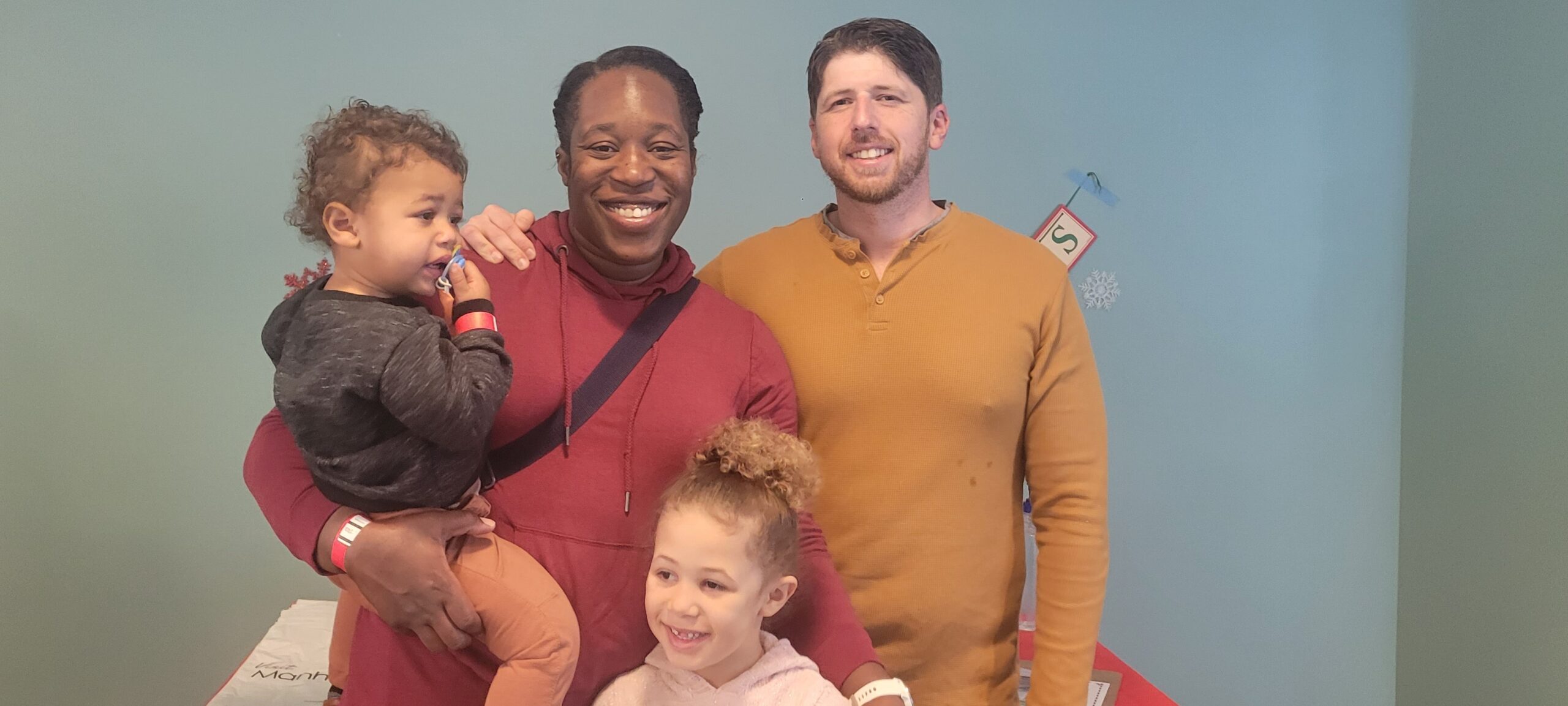 Santa is visiting the Center again December 10th, but the breakfast is sold out. However, there's a Family New Year's Eve Celebration planned for Saturday December 31st 6:30 to 9 p.m.
Curator of Education Sally Dreher talks about the event.
The Center also hosts Day Camps for Kindergarteners through 2nd graders whenever USD 383 is on break. Dreher says this year for the two weeks in December, the theme will focus on steam technology, Winter in the Flint Hills, and more.
To register and buy tickets for events, go to flinthillsdiscovery.org