The Riley County Health Department on Monday will begin offering free testing for influenza, respiratory syncytial virus (RSV) and COVID-19 viruses from their mobile response trailer. 
Officials say appointments are required and there is no charge to patients for any of these tests. Residents can schedule a testing appointment online at rileycountyks.gov/test. Same day appointments are available. Results from flu and COVID-19 tests will be sent via text or email. RSV tests are generally available within 15 minutes in person.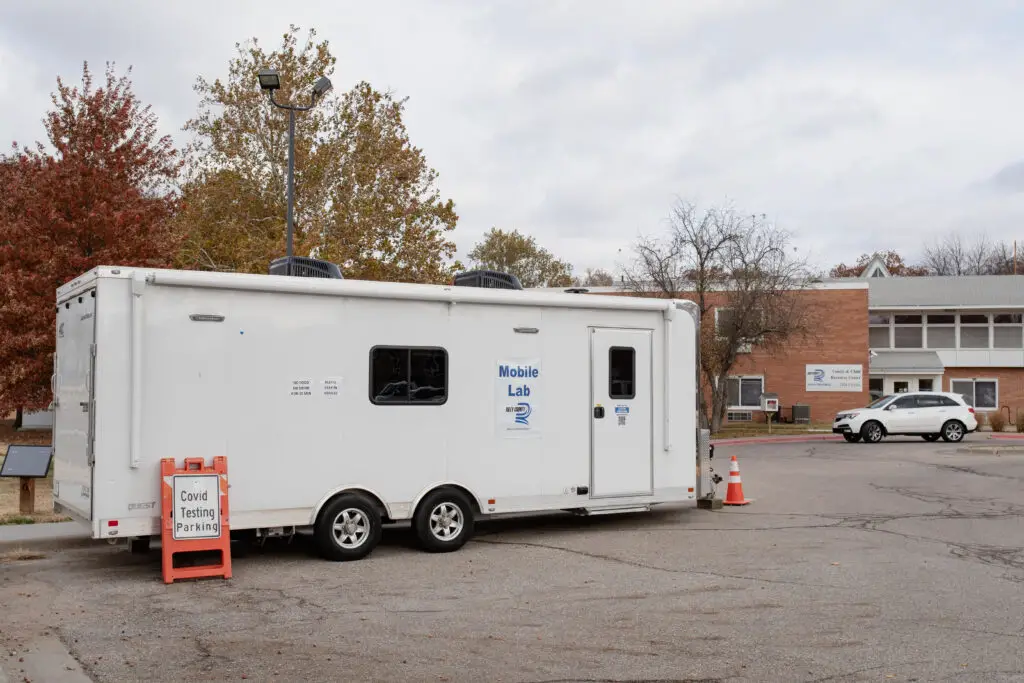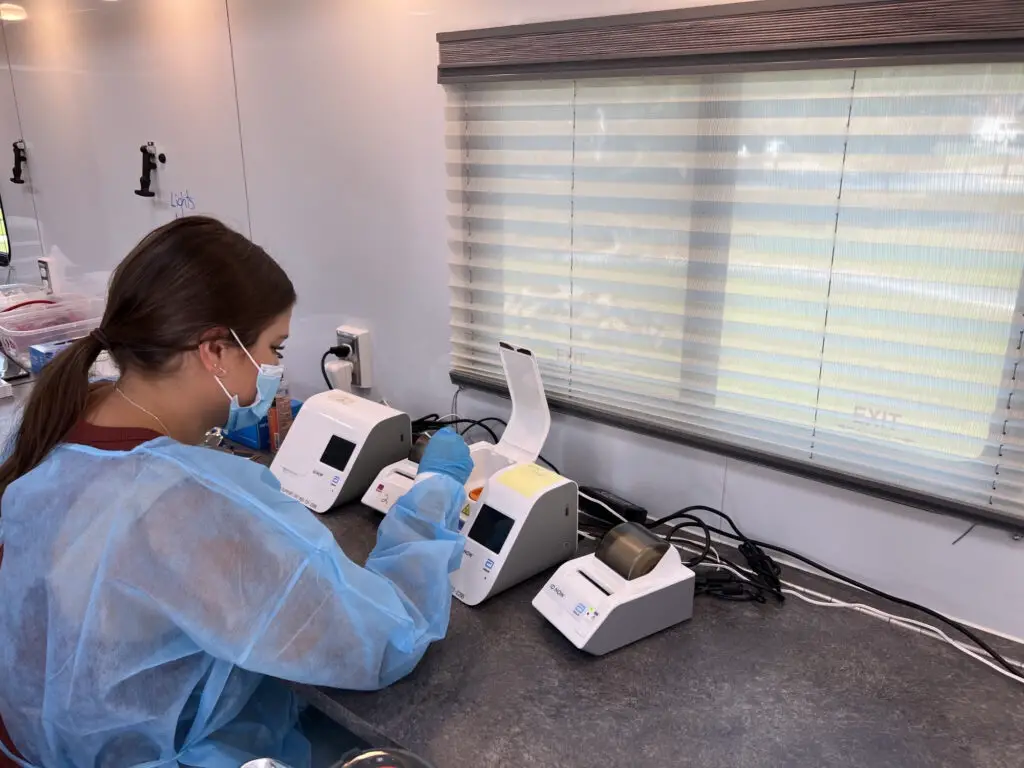 Testing appointments are available Monday through Friday from 8 a.m. to 1 p.m. Support from the Kansas Department of Health and Environment is making this free testing possible.
The health department says it administered 1,253 immunizations in November, with nearly half of those for COVID-19 and the others being flu vaccines or other immunizations such as tetanus and MMR.