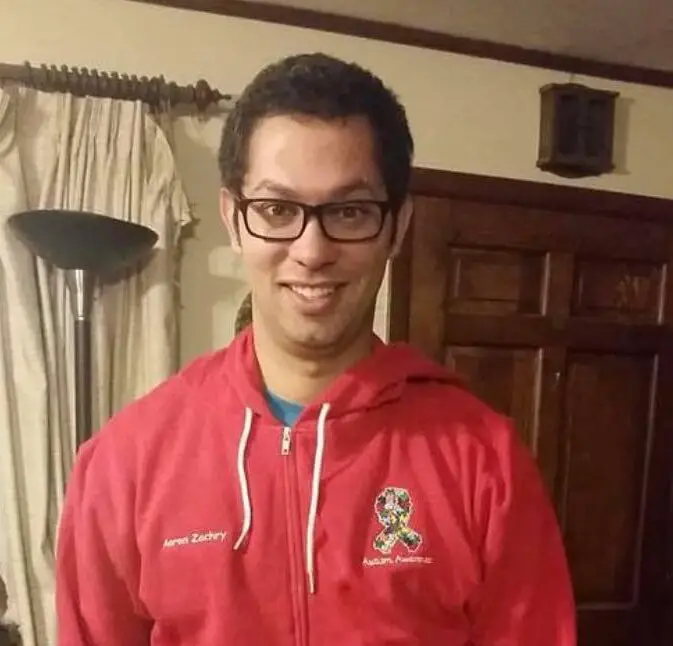 A former Riley County paraeducator entered a plea agreement Monday in Riley County District Court.
Aaron Zachry, 33, pled guilty to single counts of aggravated indecent liberties with a child and sexual exploitation of a child. As part of his plea agreement, prosecutors agreed to drop 35 remaining counts listed in the amended criminal complaint.
The offenses reportedly occurred in June 2020 and March 2021.
Zachry was arrested in June 2021 at the Northview Pool. He also has similar charges out of Geary County, which are expected to be dropped as part of the plea agreement. Zachry is also required to register as a sex offender.
Judge Kendra Lewison agreed to the plea and has scheduled a sentencing hearing for 9 a.m. on Sept. 21.