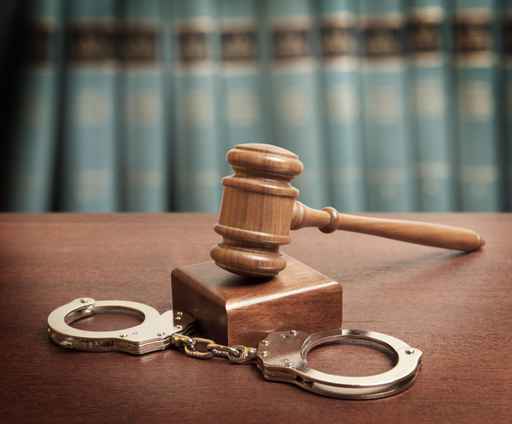 A Milford man was arrested on Thursday for stalking.
30-year-old Louis Gardner was arrested by Riley County Police shortly after 9:20 am on one count of stalking and another count for violating a protection order. According to the RCPD, Gardner tried to contact a woman on Facebook several times which was a violation of the protection order.
Gardner is currently out on a $4,500 bond.