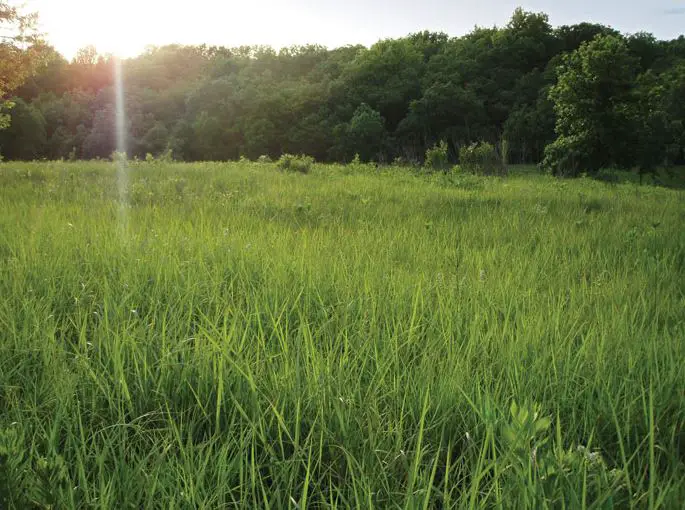 MANHATTAN — The Prairiewood Retreat and Reserve will be setting up a conservation easement in the tallgrass prairie.
This easement, in partnership with the Kansas Land Trust, will cover over over 200 acres of the native tallgrass prairie . This will prohibit any future development on the historic grasslands.
To celebrate this easement, Prairiewood will be holding a Non-groundbreaking ceremony on July 7th during their Open Trail Day. The event will begin at 5:45 pm with a guided walk through the prairie led by Courtney Materson, a Lawrence based ecologist. Then the dedication will take place at 7:30 pm with a performance by the Manhattan High Chamber Orchestra. The dedication will also include a poetry reading by University of Kansas Associate Professor Megan Kaminski.
The event is free to public, but they strongly suggest RSVPs.
Prairiewood is located west of Manhattan and is a privately-owned prairie preserve.