TOPEKA — A new trial is coming for a Riley County man convicted of reckless second-degree murder of an insect exterminator in 2008.
The Kansas Supreme Court on Friday reversed the conviction of 61-year-old Howard Barrett. It said the decision comes because the district court failed to instruct the jury on imperfect self-defense voluntary manslaughter. That is defined as "an intentional killing done with the unreasonable but honest belief that circumstances existed justifying deadly force."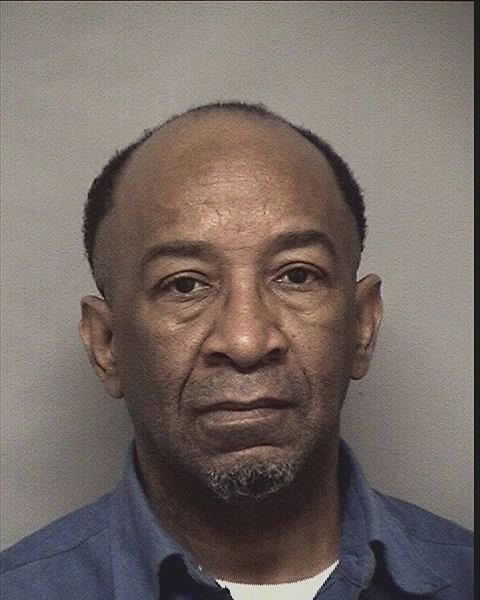 In 2008, Barrett attacked and fatally stabbed 48-year-old Tom James, who had entered Barrett's Leonardville apartment to spray for bugs. Residents had been notified by the building's property manager ahead of time that an exterminator would be arriving to the building. Evaluations later determined Barrett was not competent to stand trial until 2014. Evidence also showed he suffered from schizophrenia and felt threatened by James.
The district court instructed the jury on intentional second-degree murder, reckless second-degree murder and involuntary manslaughter, as well as the mental disease or defect disease. Defense counsel requested a voluntary manslaughter instruction, but the court denied it. The jury found Barrett guilty of reckless second-degree murder and he was sentenced to more than 10 years in prison.
Barrett appealed, arguing the court erred in not instructing the jury per his request, but the Court of Appeals held the error was harmless. The Supreme Court disagreed and has remanded the case for a new trial.