From Aug. 5 through Aug. 14, leading up to the first day of classes, News Radio KMAN presents "From the Principal's Office," a series of 15 interviews with each building leader in USD 383 Manhattan/Ogden Schools.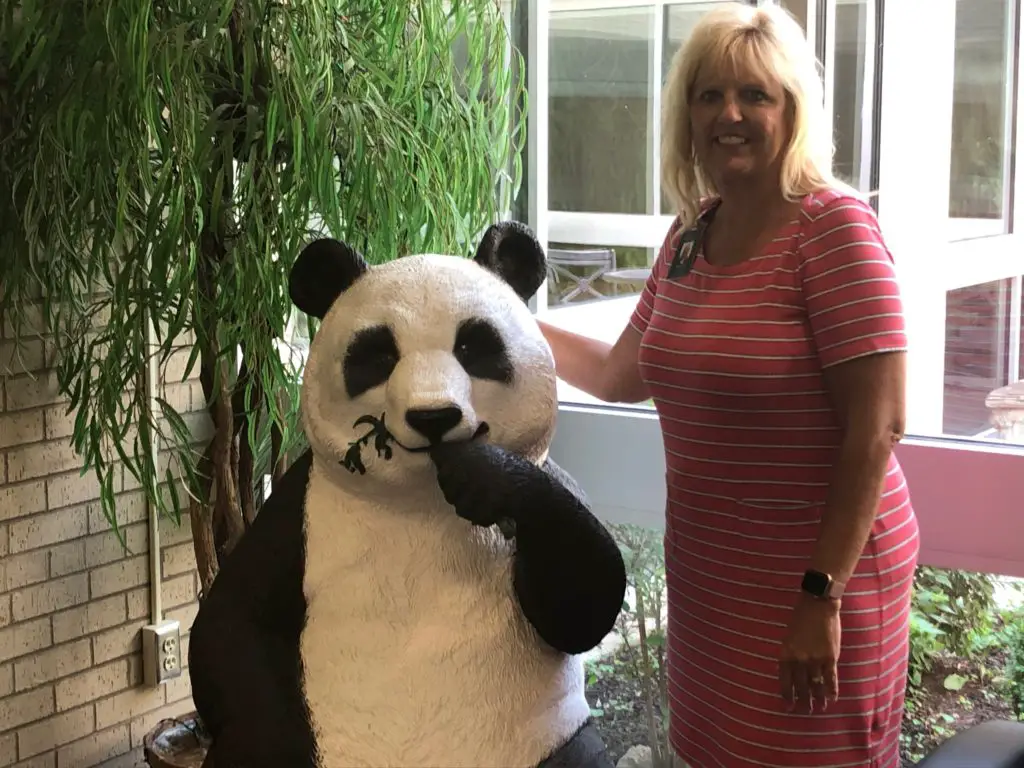 Kathy Stitt-Amanda Arnold BP
Amanda Arnold Elementary School has the largest student population among USD 383 elementary schools.
With close to 600 students, the school is a very close knit community, according to Principal Kathy Stitt.
"I'd like to say we build relationships, do a really good job with that, a very caring community. Even though we're very large, we're a close tight knit group. I can't wait to see the kids, that's the best part of our job. I'm anxious to get started," Stitt said.
Mrs. Stitt grew up in McPherson, attended Kansas State University and has been in Manhattan ever since, starting her 34th year in education. She says being the leader of Amanda Arnold Elementary means she wears a lot of hats and leads by example.
"I think that's really important that my kids see me, my parents see me, as well as teachers and that I'm aware of what's going on. I'm in and out of classrooms. I'm our crossing guard after school," Stitt said. "I think being visible, so they know they can come and talk to me and building those relationships with them."
A big part of student success is parental involvement in their children's education. Stitt says she always encourages parents to visit with her or their child's teacher if they have concerns.
"I just feel like if those kids can see the parents' involvement, one they're more successful. But I want parents to know I have an open door policy and we can discuss any needs or concerns that may come up. We have a very involved parent community, and I think that's real important for the success of the students," Stitt said.
When students return to class this fall, Stitt says she wants to make sure the following things happen.
"I want people to know their names, so that's something that I try really hard to know all my students' names. I want the kids to come in and know the trusted adults they can go to, familiar faces, all hands on deck, so everyone outside greeting them, wishing them a good school year and inviting them to come back. That starts with the back to school night on Aug. 13," Stitt said.
Amanda Arnold is currently undergoing some parking lot renovations that will be done close to the start of the school year. Back to school night is planned at 4:30 p.m. Aug. 13 and the first day of classes is Aug. 14.