We continue our preview of the upcoming school year in Manhattan/Ogden Schools with our KMAN news series "From the Principal's Office." In this edition we take you to Lee Elementary.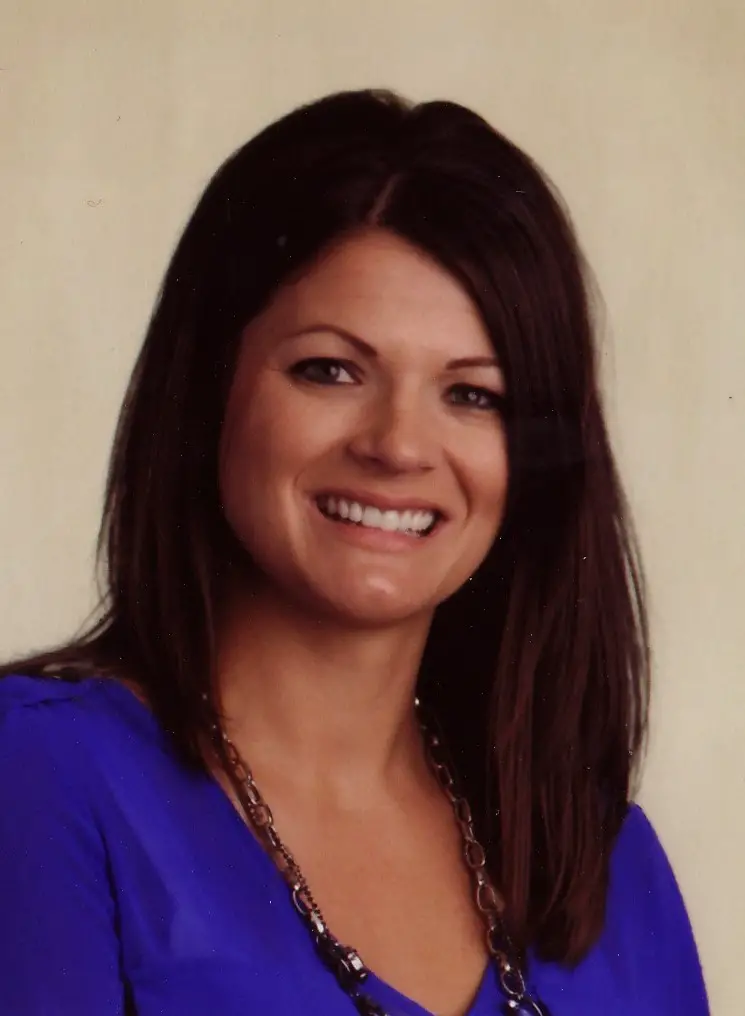 A new face will be leading Lee Elementary for the upcoming school year.
New Principal Erica Bammes has been working in education for 18 years and with the school district for nine years.  She has been been at Lee already for two years as the assistant principal.
"I'm really excited to be here with the students I already know and the staff already knows me. I've been excited to start back since we ended in May," Bammes said.
She says there have been times over the summer that have been overwhelming for her as she learns new things as a first time principal.  But she is very optimistic and says she will not allow it to stress her out.
One of the new additions Bammes would like to add to this year is a daily all-school assembly.
"At our start time because we're loading in the gym already anyway we will be having a short assembly and during that time I will be sharing announcements, share some opportunities to do some stretches and get ready for that day," Bammes said.
Bammes says this will give her an opportunity each day to be able to spend time with her students.  She wants the students to be emotionally and socially ready to learn.
"One thing we've worked really hard on is ensuring that we have good curriculum in place for students to have that social and emotional learning and also have some different strategies in place if they are struggling in any way," Bammes said.
If students are not in a good social and emotional state they are going to have trouble taking in the information.  She believes her staff works well together to ensure they are meeting the individual needs of each their students.
"Our staff is second to none, they are the most phenomenal staff that I've probably ever worked with. Our school has a very diverse population, with students from all over the world so I think it's great that we that opportunity for students to get to know one another," she said.
When it comes to her role as principal, Bammes says she's there to help students succeed.  This means bringing together staff, parents, and the community to ensure this happens.