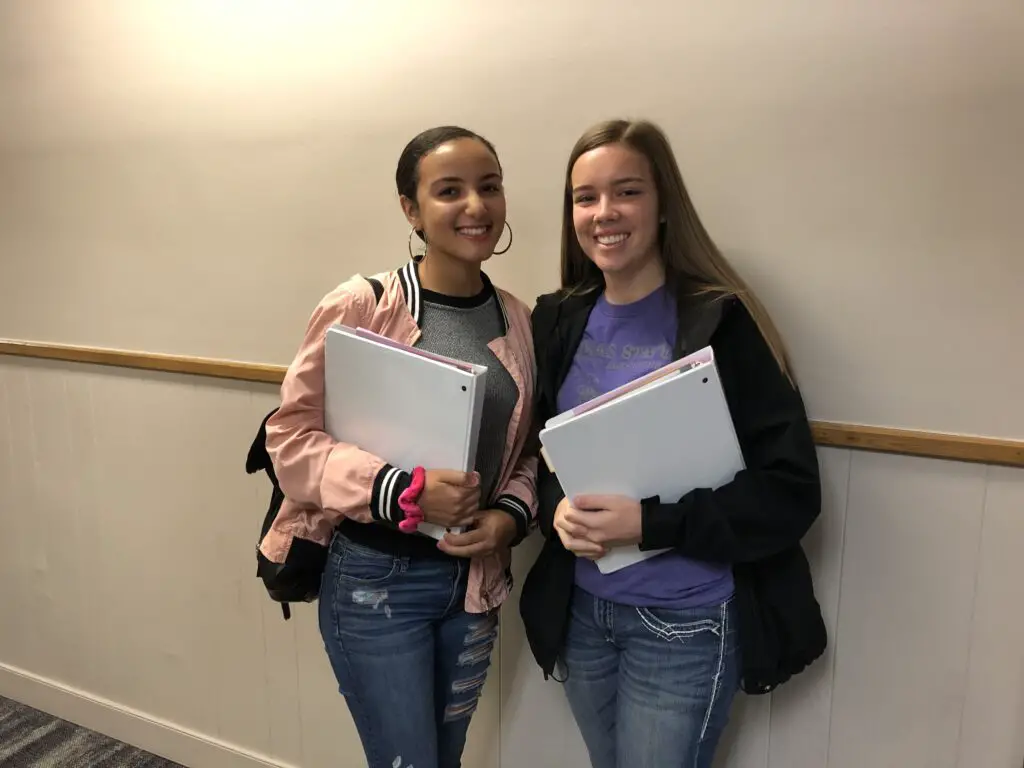 A discussion on mass shootings will take place later this month in Manhattan hosted and facilitated by area 4H youth as a way to engage community members.
Those leading the forum are trained, neutral moderators who present the overall problem and then three or four approaches to working through the problem. Riley County 4H student leader Gabby Howard spoke Monday on the KMAN Morning Show about who this forum is intended for.
"We're hoping to get youth to come out and share their opinions. We hope to get diverse people with diverse opinions with different views on mass shootings and we just want to hear everybody out and see if we can get common ground on what we should do about mass shootings," Howard said.
The idea is to have a dialogue to see what possible solutions might come together. Dickinson County 4H student leader Riley Workman says those who come out will be provided a safe space to discuss the topic without fear of being influenced or judged.
"It's a tough conversation. A lot of our teachers don't want us to talk about it or don't want us to write in our papers. It's really important that since it is such a tough conversation we talk about it," Workman said.
Workman says the format of the event will be presented as three topics.
"Reducing the threat of mass shootings, equipping people to defend themselves and rooting out violence in our society. Each topic has five actions and corresponding drawbacks," she said.
Despite the issue being one that is divisive, it's something Howard says they felt was important to talk through.
"That's exactly why we're having this community conversation because we need a safe space to be able to discuss this," Howard said.
The forum is free and open to all youth in grades 7-12. The event is scheduled 10 a.m. to 2 p.m. Saturday, Oct. 26 at the Staley School of Leadership Studies at Kansas State University. Registration information is available through the Kansas 4-H website here.
If you missed any of Monday's interview with Gabby Howard and Riley Volkman, it is available below.