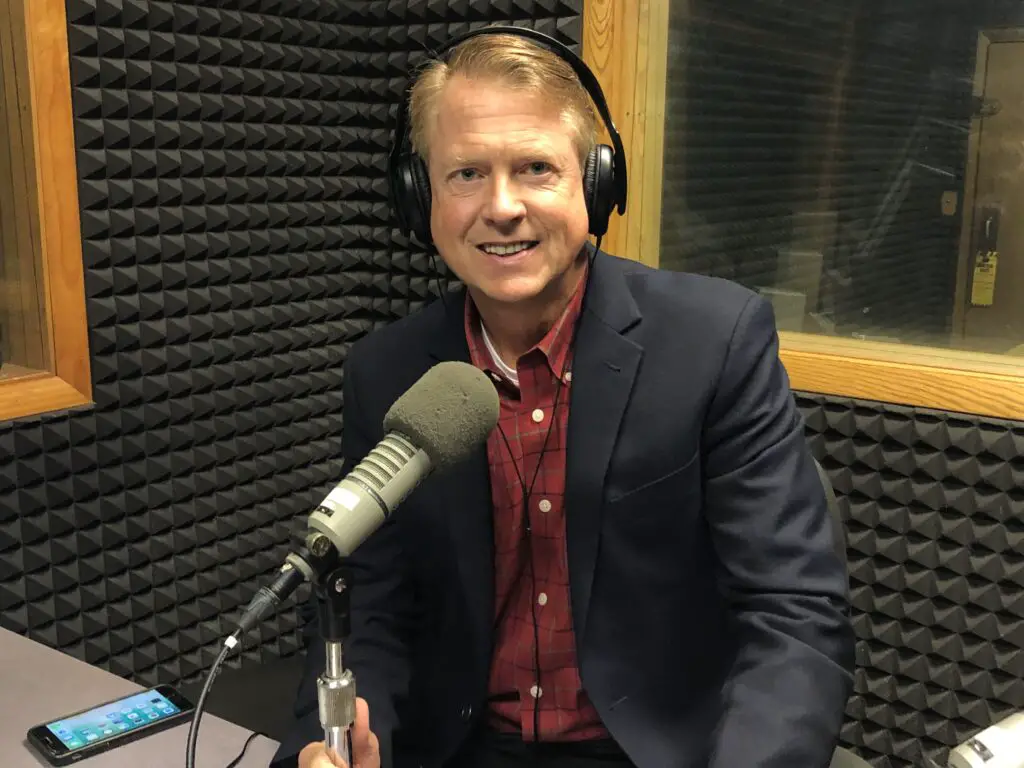 House conservatives recently released some details of their latest health care plan, part of the first steps toward an overhaul of the Affordable Care Act.
First District Congressman and 2020 U.S. Senate candidate Roger Marshall, Chair of the Republican Study Committee's Health Care Task Force says the plan is intended to give the patients and doctors control of their healthcare. Marshall says it's a sharp contrast from the "Medicare for All" option being championed by Democrats.
"They want to do just the opposite. They want the federal government to take over your healthcare. We want to empower patients to be in charge of their own healthcare," Marshall said during an interview Friday on News Radio KMAN.
The RSC plan would retain the Affordable Care Act's requirement that individual market plans cover pre-existing conditions. The plan would take out provisions that ensure patients with pre-existing conditions get affordable coverage such as requirements that prevent plans from charging sicker people higher premiums than healthy customers. Instead, Marshall says high-risk reinsurance pools would be used, at the discretion of states.
"Where Kansas can figure out it's own reinsurance pool for people who develop these higher cost healthcare issues. I'm very proud of it and think we'll address populations better than everybody's ever done – both vulnerable as well as people who get insurance through their job, and start driving down the costs of healthcare," Marshall said.
The plan would undo some of the key provisions of the Affordable Care act including the money spent on the law's subsidies. That money would be redirected to establish high-risk pools while also undoing states' Medicaid expansions and enhanced Medicaid funding in favor of a block grant.
"We're not a big fan of Medicaid expansion, but if states have already done that, we'll give them a three year time frame to transition out of that. But we will block grant to the states to make sure they can take care of those who they need to help, the most vulnerable ones are the ones we want to protect," he said.
As political wars continue in Washington, Marshall remains pessimistic that anything gets done on the plan until after the 2020 election.
"But we will be ready when President Trump wins re-election, when we get the majority back in the House and keep the majority in the Senate, we are going to have a health care plan that's ready to go," he said.
Marshall, a close ally of President Trump, says one of his top priorities remains passing the U.S. – Mexico – Canada agreement which remains stalled in the House. Trump and Vice President Mike Pence have both called on the House to pass the bill.
"It would mean thousands of jobs, hundreds of millions dollars of increased exports to Kansas, that's sitting on Nancy Pelosi's desk and we've had the votes to pass it since May or June," Marshall said.
Marshall praised Trump for his ongoing hard-line stance on China, which the U.S. remains in a trade dispute with. He remains optimistic that as long as China is held accountable, the U.S. will benefit.
The full interview can be found below.