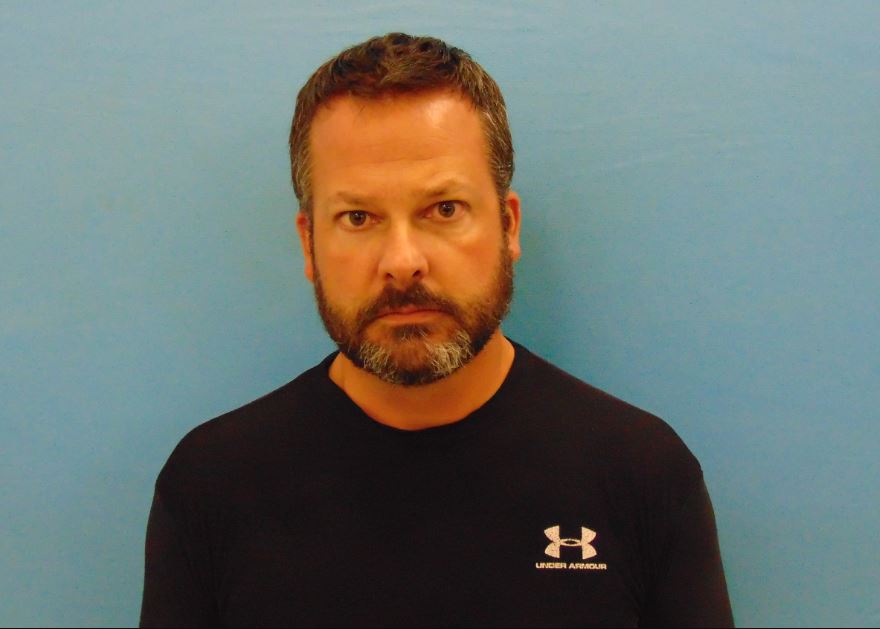 One month after being arrested in Texas on a Riley County District Court warrant, 41-year-old Sean Morgan is in custody of the Riley County Police Department.
Morgan was brought into custody shortly before 8:30 a.m. today (FRI) and booked on charges of rape, two counts of aggravated criminal sodomy, attempted rape, aggravated kidnapping and aggravated sexual battery. The aggravated kidnapping and attempted rape are alleged to have occurred in February 2015 against a 31-year-old victim.
He remains jailed on a $200,000 bond. Police say the case is an active investigation and they're asking anyone with information to contact Detective Brian Johnson at 785-473-2323.