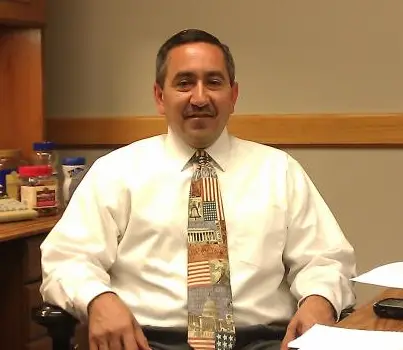 Riley County Clerk Rich Vargo has filed for re-election.
Vargo has been County Clerk since first getting elected in 1997. He's stated repeatedly over the years how much he enjoys working for the county and serving in public office. Originally from Kanopolis, he's been a Riley County resident since 1986.
In the past year, Vargo oversaw the installation of new, more secure voting machines at polling places countywide. The upgrade resulted in over $1 million in new technology. The machine includes a voter-verifiable paper audit trail.
Vargo began his career with Riley County in the treasurer's office upon receiving his accounting degree from Kansas State University.
The 2020 general election is Nov. 3.