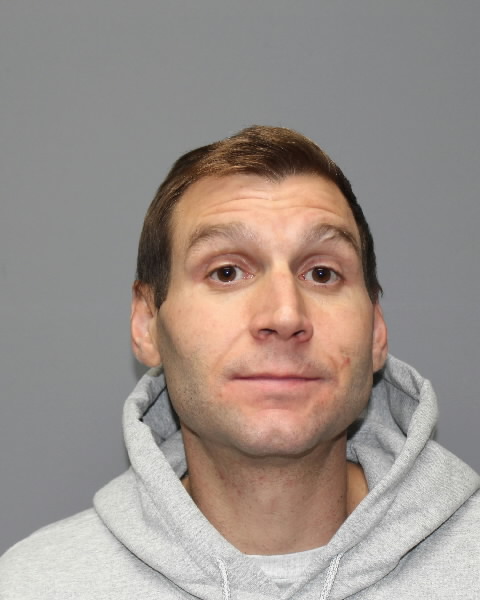 Bond has been raised against a Manhattan man charged with numerous felonies, after he failed once again to appear for a status hearing Tuesday in Riley County District Court.
A bench warrant was issued for Jesse Sexton, who was arrested after a motorcycle pursuit in Manhattan in late July and then a couple weeks later south of town without incident. Charges range from flee and elude, to aggravated assault on a law enforcement officer and obstruction. He also faces charges of criminal threat and criminal damage to property.  Sexton has on numerous occasions failed to appear for status hearings or arrived late.
Sexton was also jailed last month in Pottawatomie County with possession of stolen property, flee and elude and other charges after an incident near Wamego. He was jailed on a $75,000 bond. A jail official in Westmoreland confirmed to KMAN Tuesday he was no longer in custody.
At the request of the Riley County Attorney's office, Judge William Malcolm raised Sexton's bond in each case to $100,000, $15,000 and $4,000. The state alleges Sexton in at least one case threatened to kill an individual by setting fire to their home.
Anyone with knowledge of Sexton's whereabouts should contact the Riley County Police Department or Crime Stoppers.