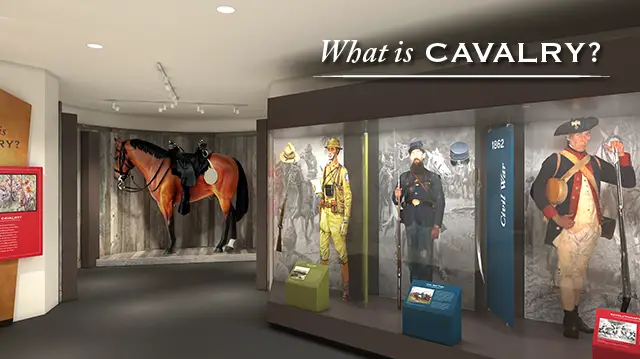 Phase one of renovations for the Fort Riley Museums are nearing completion and phase two will begin later this year.
On KMAN's In Focus last week, museum complex director Dr. Robert Smith said the physical remodel of the exterior is almost finished and coming together for the U.S. Cavalry and 1st Infantry Division museums.
Smith says some features include a reinterpretation of the U.S. Cavalry evolution as well as the post itself.
A major key moving forward on this project is how the museum preserves its historic artifacts, some which date back to the American Revolution. While the building will look and feel very close to what it did in 1855, it will feature some of the modern capabilities such as new technology and LED lighting.
Smith says when the building was constructed in 1855, it served as the hospital and was renovated again in the 1890s. At that time the building was stacked with two more stories on top of the original floor, with very little foundation work. He says the project has revealed some things they weren't aware of before.
The project began in January 2018. Dr. Smith says he's hopeful to see the museum eventually double it's attendance from before.
Part of the construction will include the addition of a World War II era Jeep which will be the centerpiece of a diorama in the WWII section of the Cavalry Museum. The contractors have left one window, which is operable on the second floor that can be opened. Smith says they've also consulted a group of antique military vehicle gurus to help them get it onto the second floor.
The entire renovation won't likely be completed until late summer or early fall 2021. The temporary museum is housed in Building 247 on Cameron Ave. on the main post.