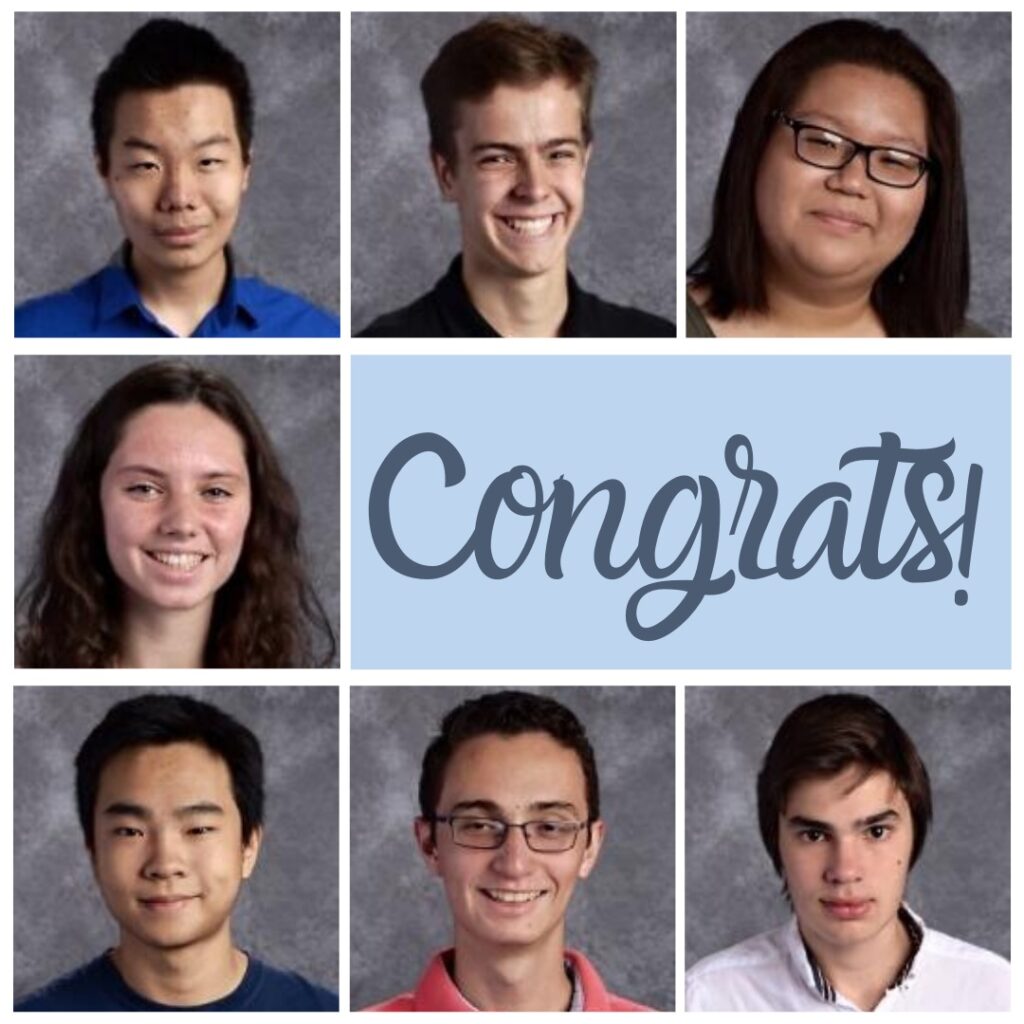 Seven Manhattan High students are finalists for the 2020 National Merit Scholarship Program.
Each were named semifinalists in September for the national award and moved on to finalist round, joining roughly 15,000 students across the nation. Of that group, about half will receive merit scholarships based on their abilities, skills and accomplishments without regard to gender, race, ethnicity or religious preference.
The seven finalists include Elizabeth Hone, Elizabeth Kim, Ethan Myer, Alejandro Ortiz, Allen and Robert Zhang and Stepan Zarkov.
NMSC, a not-for-profit organization that operates without government assistance, was established in 1955 specifically to conduct the annual National Merit Scholarship Program. Scholarships are underwritten by NMSC with its own funds and by approximately 410 business organizations and higher education institutions that share NMSC's goals of honoring the national's scholastic champions and encouraging the pursuit of academic excellence.