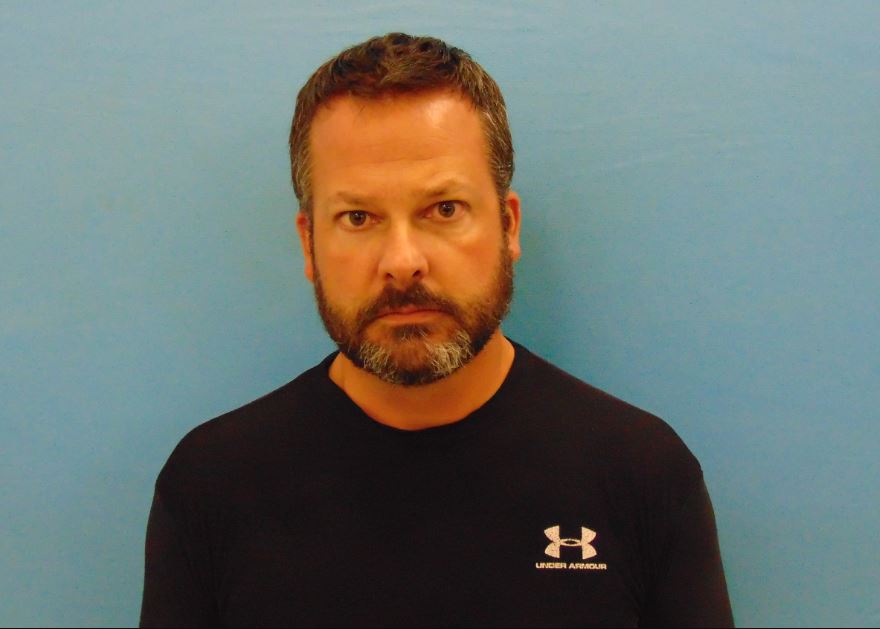 A Riley County Judge has pushed back a status hearing for a 41-year-old Texas man accused in a pair of rape cases.
At a hearing Tuesday, Sean Morgan's attorney Barry Clark noted some issues from both sides obtaining discovery evidence to proceed in the case. A new status hearing has been reset for March 3 at 1 p.m. in front of Judge William Malcolm.
Morgan, who was not present at the hearing, was excused from Tuesday's status hearings as well as the March 3 hearing. He continues to work and live in Texas.
Morgan stands charged with the 2015 rape and aggravated kidnapping of a 27-year-old woman. He was arrested last November on a Riley County District Court warrant. He also faces charges of attempted rape, attempted sexual battery and two counts of aggravated criminal sodomy from a 2018 incident.