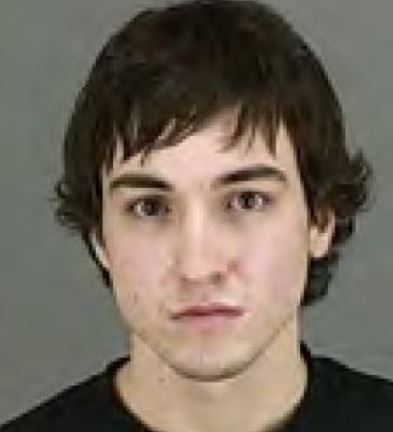 CLEVELAND — An Ohio teenager who intended to set off an explosive device at a high school in his home town was also responsible for calling in a hoax hostage situation at Manhattan's Lee Elementary School last November.
Allen Martin Kenna, 18, has been charged with attempted use of an explosive device and interstate communication of threats. The charges were filed this week by the U.S. Attorney's Office in Cleveland.
FBI investigators learned from a diary found on his laptop that it was Kenna who called the Riley County Police Department in Manhattan last November saying someone was being held hostage inside a local elementary school, according to the affidavit. Members of a SWAT team later learned it was a hoax after spending several hours talking on the phone with the purported gunman. He described the hoax as "fun."
Kenna was arrested at his home in Cuyahoga Falls, Ohio Jan. 8 after investigators learned that he had talked for months about plans to shoot people during his lunch hour at school. Items seized from the home included items that could be used to make an explosive device along with gun magazines, ammunition and knives. His laptop and other electronics were also turned over to the FBI.
Court records do not indicate whether Kenna has an attorney. He is currently jailed on a $250,000 bond in Summit County, Ohio.