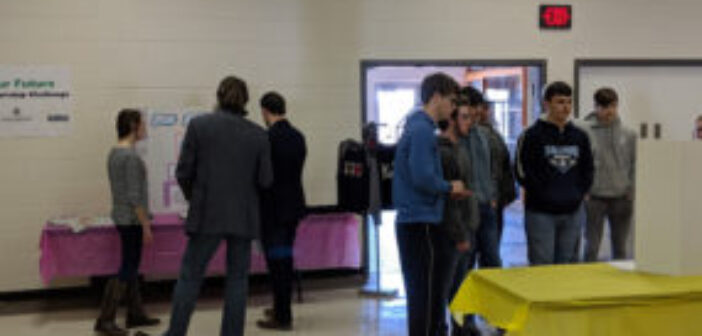 Riley County 4H will offer its fourth annual youth entrepreneurship challenge in March and are currently looking for the next talented young Riley County students to participate.
Riley County K-State Extension 4H Agent John Jobe says the event challenges students with prospective business ideas to present them in front of a panel of judges.
"I throw it out there every year and certainly pitch it to our young participants as Shark Tank for high school kids. I encounter on a regular basis so many young people that have that entrepreneurial spirit, business minded, but they don't have a place for that to land," Jobe said.
The top three in the competition will win prize money and have an opportunity to compete at the state competition in April.
"This particular event allows them the opportunity to put together a business plan, to showcase their business or product idea and then ultimately compete to win some funds that can be used as seed money for their business," Jobe said.
Network Kansas and the Kansas Freemasons are partnering to put on the challenge. The deadline to register is 5 p.m. Friday, Feb. 28. Additional information can be found by contacting Jobe at the Riley County Extension Office.
The Youth Entrepreneurial Challenge takes place Wednesday, March 4 from 9:30 a.m. to 12:30 p.m. at Pottorf Hall in CiCo Park.