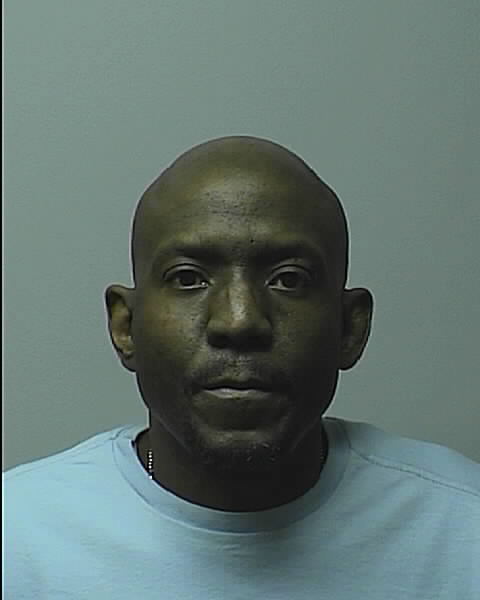 A Riley County jury trial began Wednesday for 52-year-old Rodney Roberts, who is accused of three counts of rape and two counts of aggravated indecent liberties with children.
Roberts was arrested in July 2019. and the charges are alleged to have occurred on multiple occasions with two children under the age of 14. The abuse is alleged to have been ongoing from 2014 through 2018, according to court records.
The Manhattan Mercury reports that the jury heard testimony Wednesday from the victims' mothers. One of them said Roberts lived with her family off and on and would get her children ready for school while she went to early morning dialysis appointments. That woman testified it was through a mutual friend, another woman Roberts had lived with prior, who confessed that she kicked Roberts out of the home after learning he had inappropriately touched the friend's daughter. After approaching her own children the woman learned from her child that Roberts would reach down her pants sometimes.
Roberts also has spent time in prison for felony drug convictions.
The trial continued Thursday at the Riley County Courthouse. Judge Kendra Lewison is presiding over the case.