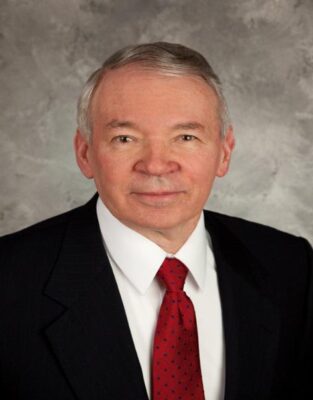 More schools across Kansas and the nation are shelving mascots, symbols and nicknames that use Native American imagery.
It's likely the pressure will only continue to mount for schools like Manhattan High School to revisit its own use of "Indians" as its nickname. On Friday, Major League Baseball announced the Cleveland Indians will re-brand in 2022 as the Cleveland Guardians. The team's new name references the Guardians of Traffic, eight Art Deco sculptures at the ends of the city's Hope Memorial Bridge.
67th District Rep. Mike Dodson, of Manhattan, says the major issue is whether the intent of those using the name, image and likeness and the impact on Native Americans is one of respect or denigration.
New guidance from the Kansas Commission on Racial Equity and Justice, released in mid-July, is recommending schools review and eliminate the use of Indian mascots, nicknames or imagery.
Dodson says any decisions on mascots should be a local decision, not mandated by the state.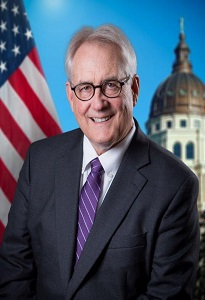 The Manhattan-Ogden School Board voted 4-3 last year to revisit the high school's Indians name and symbol, despite voting to keep it four years earlier while enhancing Native American curriculum.
State Senator and former USD 383 Superintendent Tom Hawk says it comes down to understanding what symbols are and how they may convey mixed messages that conflicts with values.
The commission's recommendations are based on psychological research showing a direct correlation of self-esteem issues among Indigenous youth based on inaccurate racial portrayals and stereotyping of Native cultures. While the guidance is voluntary, Hawk anticipates the school board will wrestle with this discussion again at some point.
66th District Rep. Sydney Carlin, of Manhattan, says she hasn't heard any push back on the issue locally, but says she believes mascots should never be a source of intimidation.
Carlin says legislative action likely wouldn't be possible, given the current legislative landscape in Kansas, and suggests if any decision is made at the local level, it should involve compromise.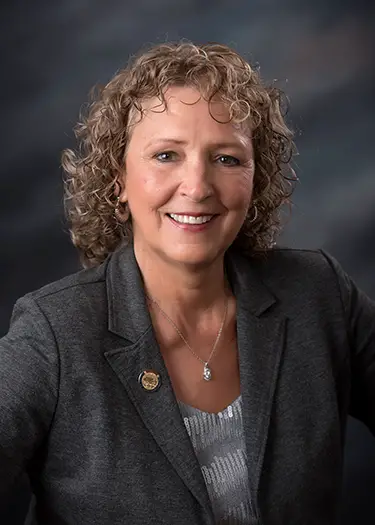 State legislatures in Nevada and Maine have banned the usage of Native American imagery and symbols in schools.
None of the area state lawmakers outright favored Manhattan High abandoning Indians nor did they defend keeping the name and symbol. Sen. Hawk does agree with the board's decision last year to revisit the discussion.
A growing number of districts in Kansas, including Atchison, Shawnee-Mission and Wichita have made similar mascot changes in recent months.