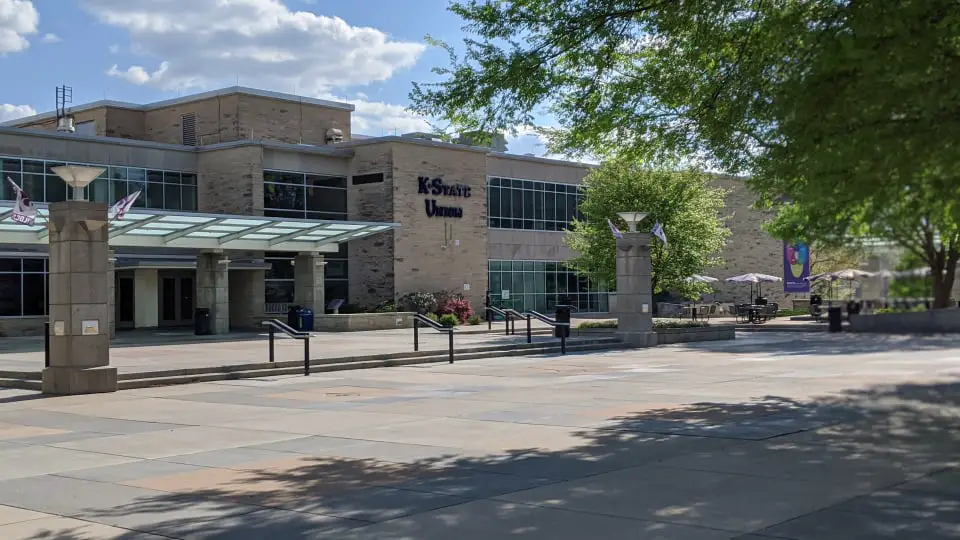 Kansas State University is extending its deadline for employees to become fully vaccinated against COVID-19.
Rather than Dec. 8, employees now have until Jan. 4 to comply with the federal government's requirement. The university says those who don't comply by that deadline will see their employment come to an end on Jan. 9. This came after the federal government provided updated guidance on Nov. 4.
The vaccine requirement now applies to employees of corporate entities controlled by the university, including K-State Athletics and the K-State Student Union. K-State Alumni Association and KSU Foundation are not considered to be controlled affiliated corporations.
Monday, Nov. 15 remains the deadline to submit a request for a religious or medical exemption and those requests will be approved or denied by Nov. 19.
The university says all new hires must be fully vaccinated by Dec. 8 in order to start work.