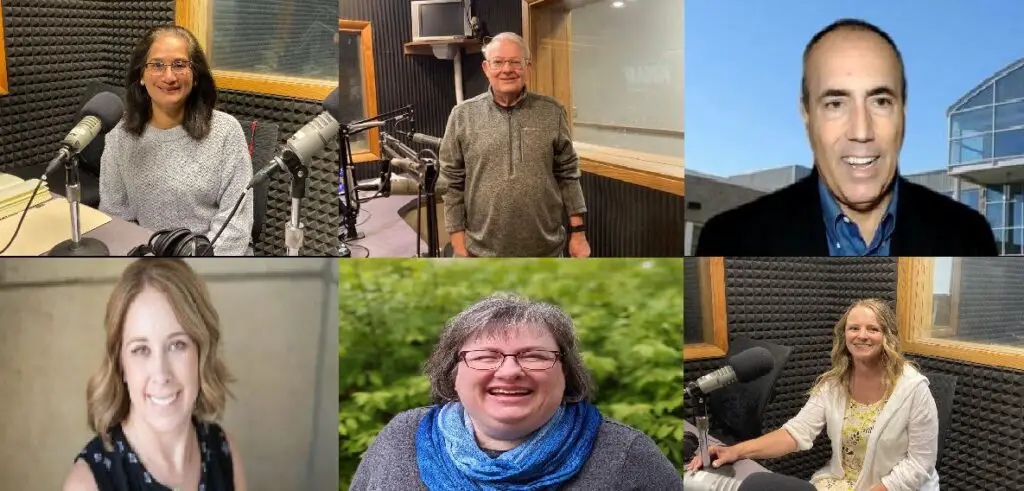 Unofficial election results showed a shift to a more fiscally conservative majority on the Manhattan city commission as well as the USD 383 Manhattan-Ogden School Board.
In the city race, two incumbents retained their seats with former Mayor Usha Reddi finishing with the most votes in Manhattan at 3,571. Current Mayor Wynn Butler came in second in voting with 3,499. Both were re-elected to four year terms. Former commissioner John Matta finished third in voting with 3,265, giving him a two-year term on the commission. He will replace Aaron Estabrook, who finished in fourth place with 2,799 votes.
The lone incumbent in the USD 383 school board race, Karla Hagemeister has earned a second term, garnering the most votes Tuesday with 4,543. Christine Weixelman finished in second place with 4,356 votes and Jayme Morris-Hardeman was third in voting with 4,339. All three earn four year terms on the school board.
There could be some shift in these numbers as there are likely a number of mail-in ballots that have yet to be received. Those mail-in ballots must have been postmarked on or before November 2nd, and received in the county clerk's offices by this coming Friday, Nov. 5 in order to be counted.
Riley County voters also approved by a 2-1 margin, a point-2 percent sales tax initiative funding county roads and bridges outside of Manhattan city limits. Yes votes totaled 6,272. 3,128 voted against the measure.
Full election night results from these races as well as the smaller communities in Riley and Pottawatomie counties can be found here.