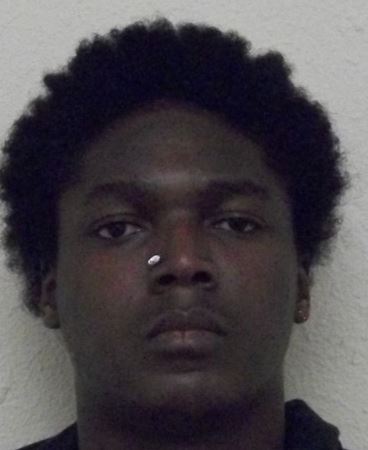 A March preliminary hearing is scheduled in the case of a Manhattan man charged in the death of his ex-wife earlier this fall.
Kamahl Bobian, who remains jailed on a $1 million bond, will appear in court March 4 at 1 p.m. Magistrate Judge William Malcolm has scheduled a four hour setting, at the request of Riley County Attorney Barry Wilkerson.
Due to jury trial commitments for both the state and defense attorney Brenda Jordan, no earlier preliminary hearing dates were available.
Bobian is charged with 1st degree murder in the Sept. 24 death of Shanell Bobian. He's also charged with violating a protection order.