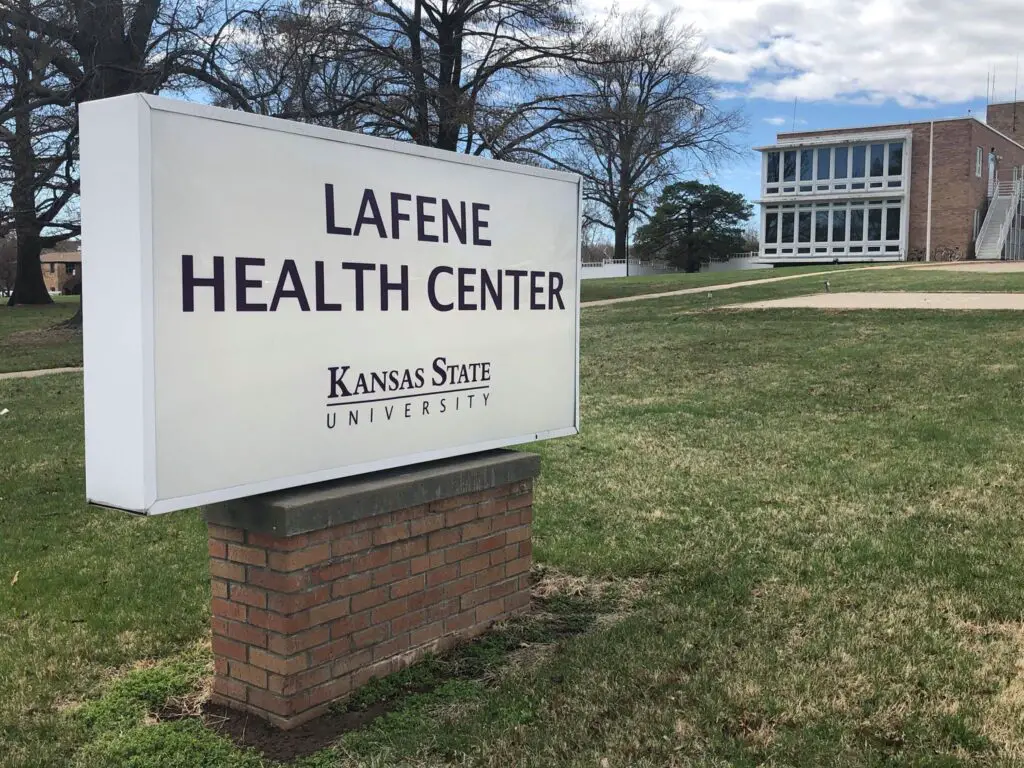 Kansas State University officials say they will no longer display student isolation and quarantine data on its dashboard following changes in protocols.
Rather, they will be asking students to self-report symptomatic illness directly to faculty members, which means the data will no longer be collected centrally by the Office of Student Life. The move is an effort to keep from publishing inaccurate data, due to larger numbers of people testing positive elsewhere and at home. The university is also suspending support for contact tracing efforts.
Those efforts will continue at the state and local health departments for another two weeks, but the Kansas Department of Health and Environment has announced it will discontinue those efforts on Feb. 1.
The university says the rapid spread of the omicron variant has exceeded capacity to track contacts in a timely manner that would provide any actionable information to help mitigate spread or make decisions.
Health officials continue to predict the latest surge will peak in the next couple of weeks.