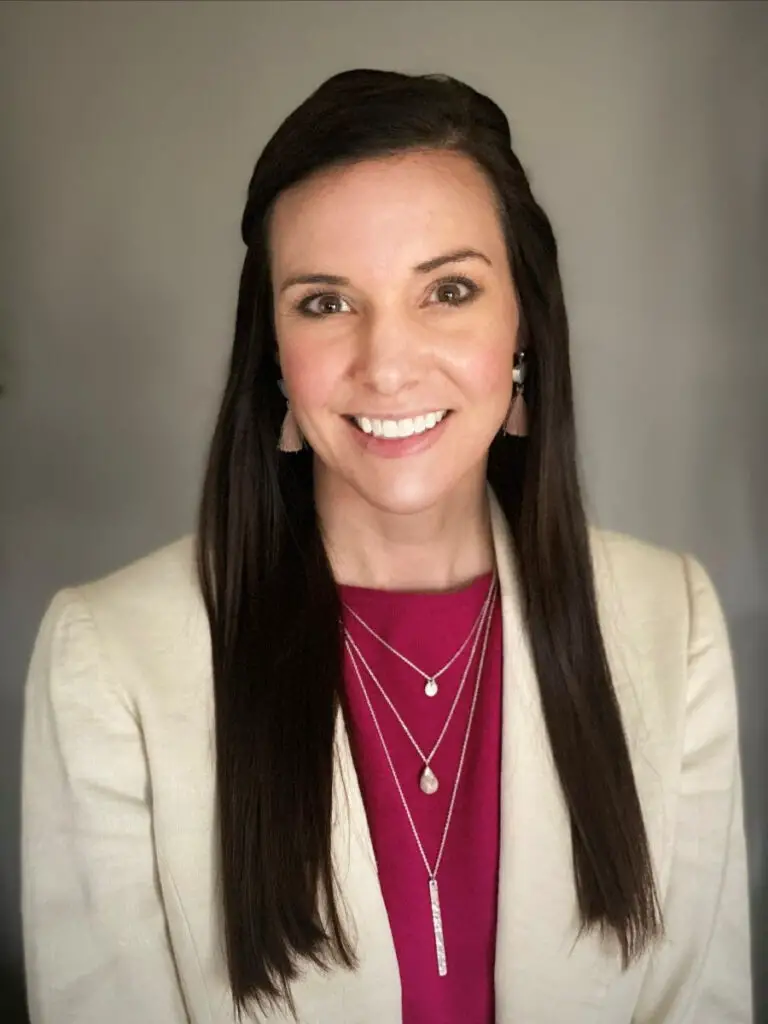 Manhattan has found its next Director of Community Development.
Stephanie Peterson, who currently serves as Executive Director of the Flint Hills Metropolitan Planning Organization, has been hired to fill the position and will start on May 9. She will succeed Eric Cattell, who retired in March. Peterson will oversee the city department which administers different aspects of development, land subdivision, long-range and current planning and housing and zoning issues within Manhattan.
Peterson joined the Flint Hills MPO as Transportation Planner in 2013, shortly after its designation by the State of Kansas. It provides a regional forum to coordinate transportation planning and programming across portions of Riley, Pottawatomie and Geary counties.
Peterson's resume also includes work with the Kansas Department of Transportation, where she served in both a partnership and oversight role for Kansas' Metropolitan Planning Organizations.
She has a master's degree in regional and community planning from Kansas State University.