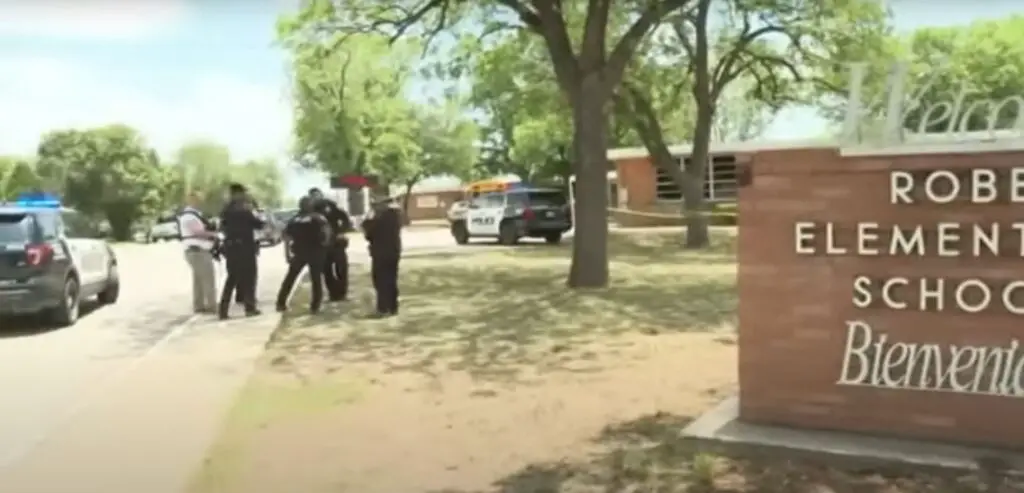 Governor Laura Kelly has directed flags to be flown at half-staff throughout the state of Kansas until sundown on Friday in honor of the 19 children and two adults killed in the mass shooting at Robb Elementary School in Uvalde, Texas Tuesday.
Local reaction was gathered from educators throughout Riley and Geary County. USD 475 Superintendent Dr. Reginald Eggleston.
Blue Valley USD 384 Superintendent John Cox…
In a statement, the Riley County Police Department says "there are no words to describe the emotions we are all feeling after hearing the news. We will continue to do everything in our power to stand between our children and danger."
Manhattan/Ogden USD 383 board member Kristin Brighton also weighed in on the situation Wednesday on social media, in a public post.